Pricecheck International Brand Partners
We are a multi-award-winning international wholesaler and distributor of branded FMCG goods. We have more than 8,000 products in stock at any one time ranging from health & beauty, fragrance and toiletries to food & drink, alcohol, household and vaping.
Established in 1978, we now export to 100+ countries, and provide a full supply chain solution whilst remaining true to the family values we were founded on, embracing technology, talent and trends to ensure we provide a world class service.
Our Product Categories
As Pricecheck grows, our categories grow with us. Keep an eye out for new and exciting products from the world's leading brands and manufacturers. Below you can find a selection of our product categories.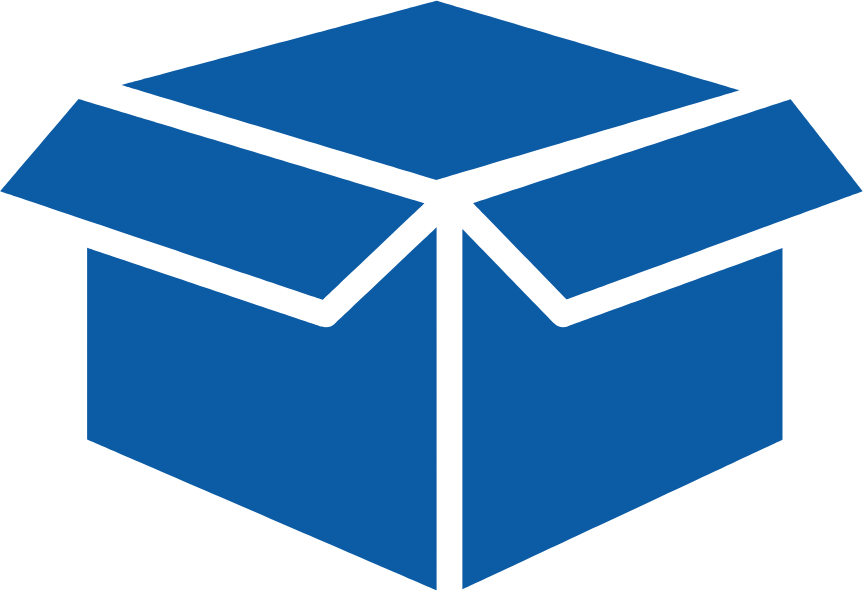 New Lines
Baby & Child
Beauty
Food & Drinks
Fragrance
Gift Sets
Health & Wellbeing
Home & Electrical
Household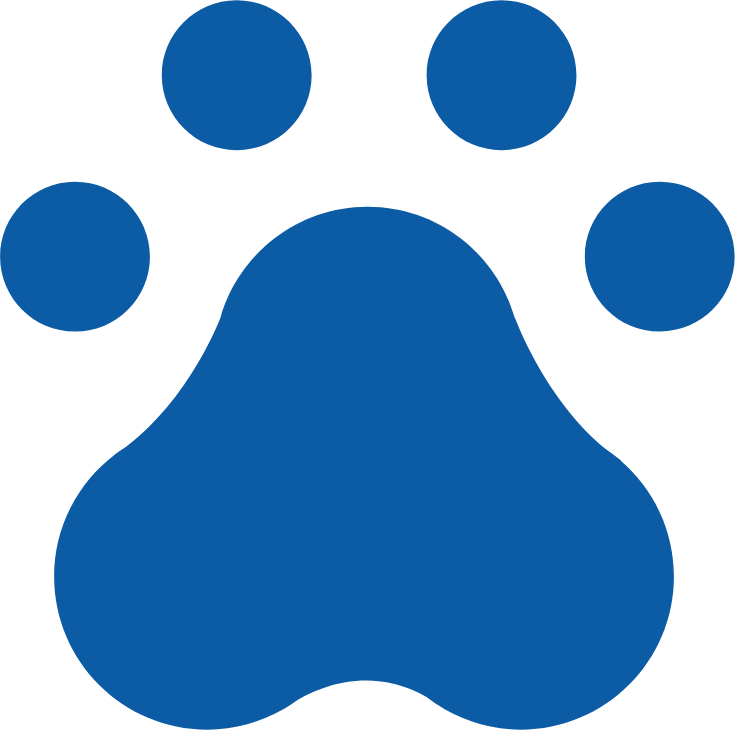 Pet Care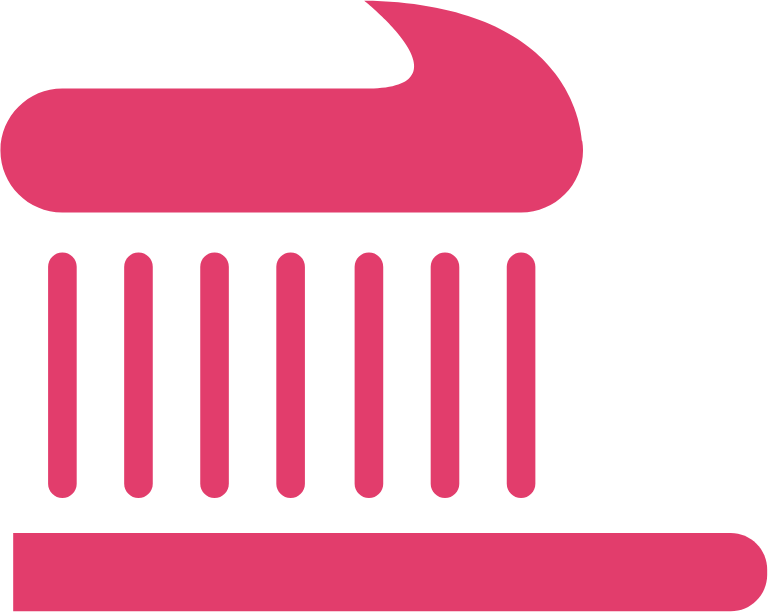 Toiletries

Vaping
Life at Pricecheck
If you want to find out more about life at Pricecheck, visit our careers page!
Become a Customer
We pride ourselves on excellent customer service, from discussing product requirements and ordering to aftersales service and delivery. We provide you with a dedicated Account Manager and in-house Sales Support, both available over the phone, via email, video conference or for face-to-face meetings.
Our diverse partnerships combine the cost benefits of both WIGIG products as well as the variety and consistent supply of regular stock meaning our customers can find the biggest brands at brilliant prices.
Become a Supplier
Our 20-strong Buying Team are category specialists across our varied range of products and are each supported by a dedicated Buying Assistant. The team are your route to our diverse customer base and are easy to trade with whether you need a quick decision on residuals or an expert distribution partner – or both!
From controlling sales channels and regions, to repacking & reworking, we can offer a bespoke wholesale and distribution service for your brand.