Placement Opportunities
Unleash your potential.
Our Placement roles offer undergraduates the opportunity to get that first step on the career ladder, build experience and develop skills.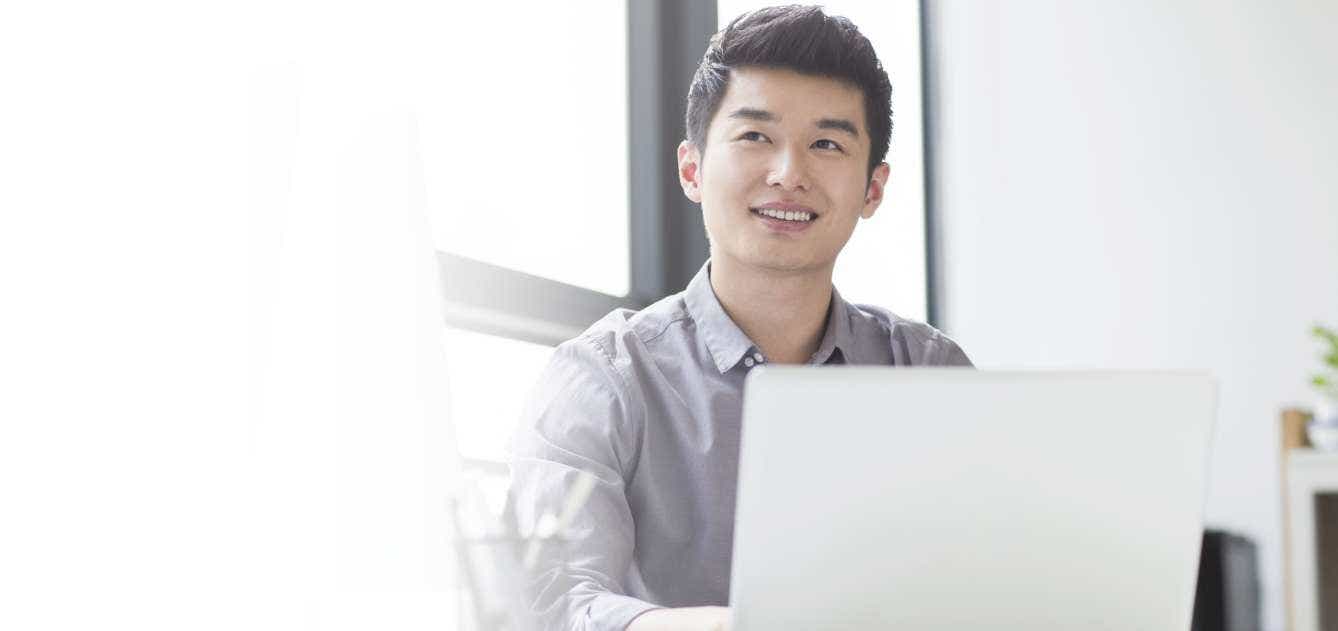 Overview
At Pricecheck, our people are our greatest asset. It's why every single member of our team is given the opportunity to grow and learn throughout their time here.
As one of our placements, you'll have the full experience of corporate life and the opportunity to put your current academic knowledge into action. We have a fantastic record of recruiting and retaining graduates, with many of the team having started their path as one of our placement students. It's why we're still so passionate to work with the next generation, providing work experience and skills development to kick-start your career.
Our 2021/22 placement opportunities are now full.
Please come back for more information when our 2022/23 vacancies open later in the year.