Supplying to Pricecheck
Our 20-strong Buying Team are category specialists across our range of products and work closely with our global Sales Team to ensure your products reach new customers without affecting existing sales channels.
The team are your route to our diverse customer base and are easy to trade with whether you need a quick decision on residuals or an expert distribution partner – or both!
From controlling sales channels and regions, to repacking & reworking we can offer a bespoke wholesale and distribution service for your brand.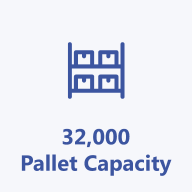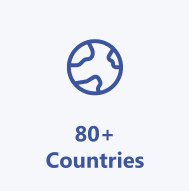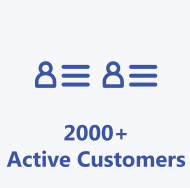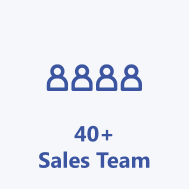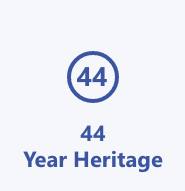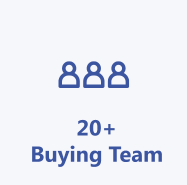 Benefit From Our Sales Expertise
Our 40+ Sales Team can act as an extension of your own to identify and unlock new markets. We can add incremental distribution for your brands, using our bespoke technology and experienced Sales Team to create a targeted approach for increased sales, revenue & profit.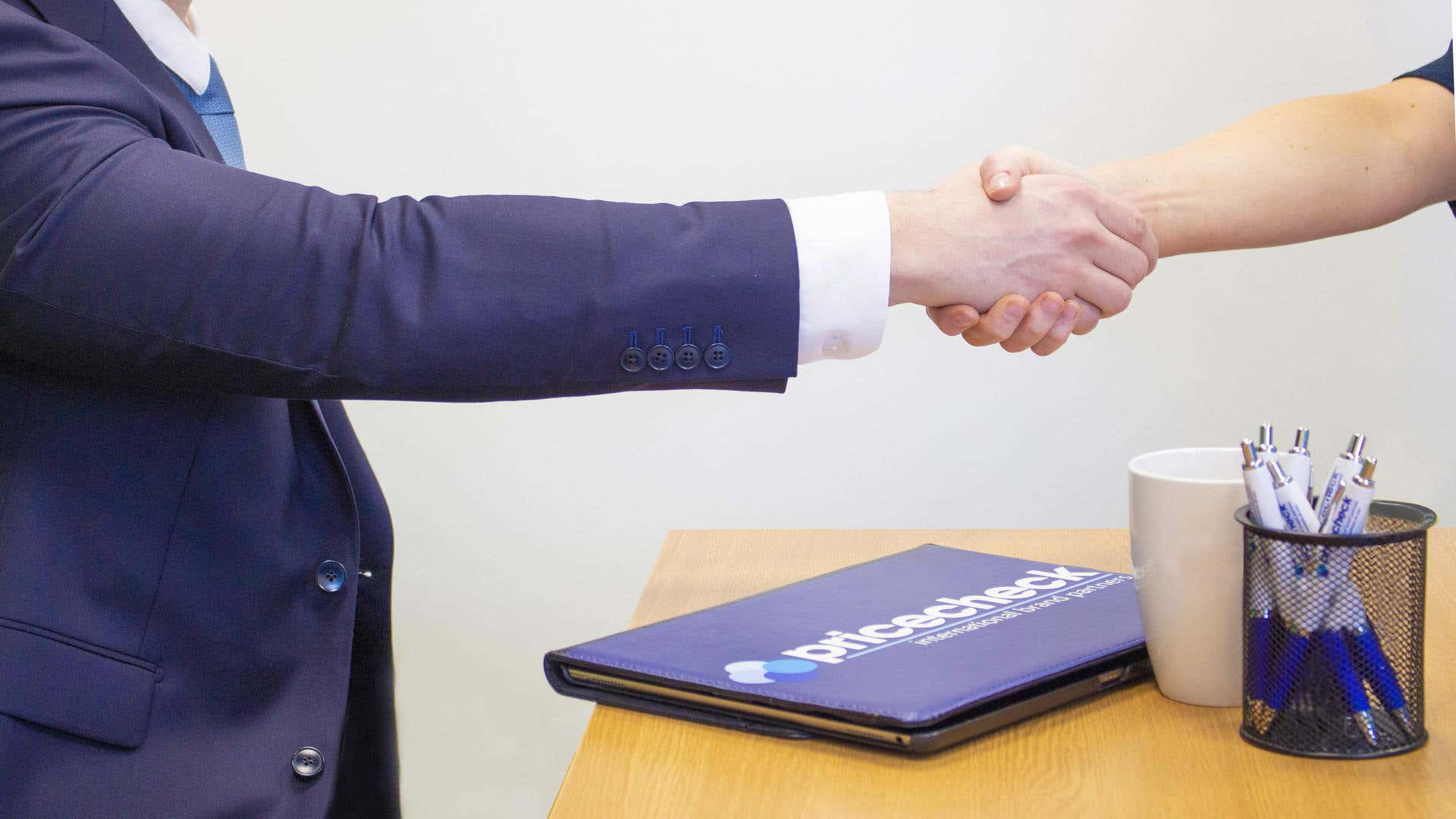 Not Your Average Customer Base!
Our 42 years of experience has seen the team develop strong relationships with customers of all sizes. We have the capabilities to provide incremental distribution in outlets across a diverse range of customers which includes your big-name retailers right through to forecourts, pharmacies and garden centres.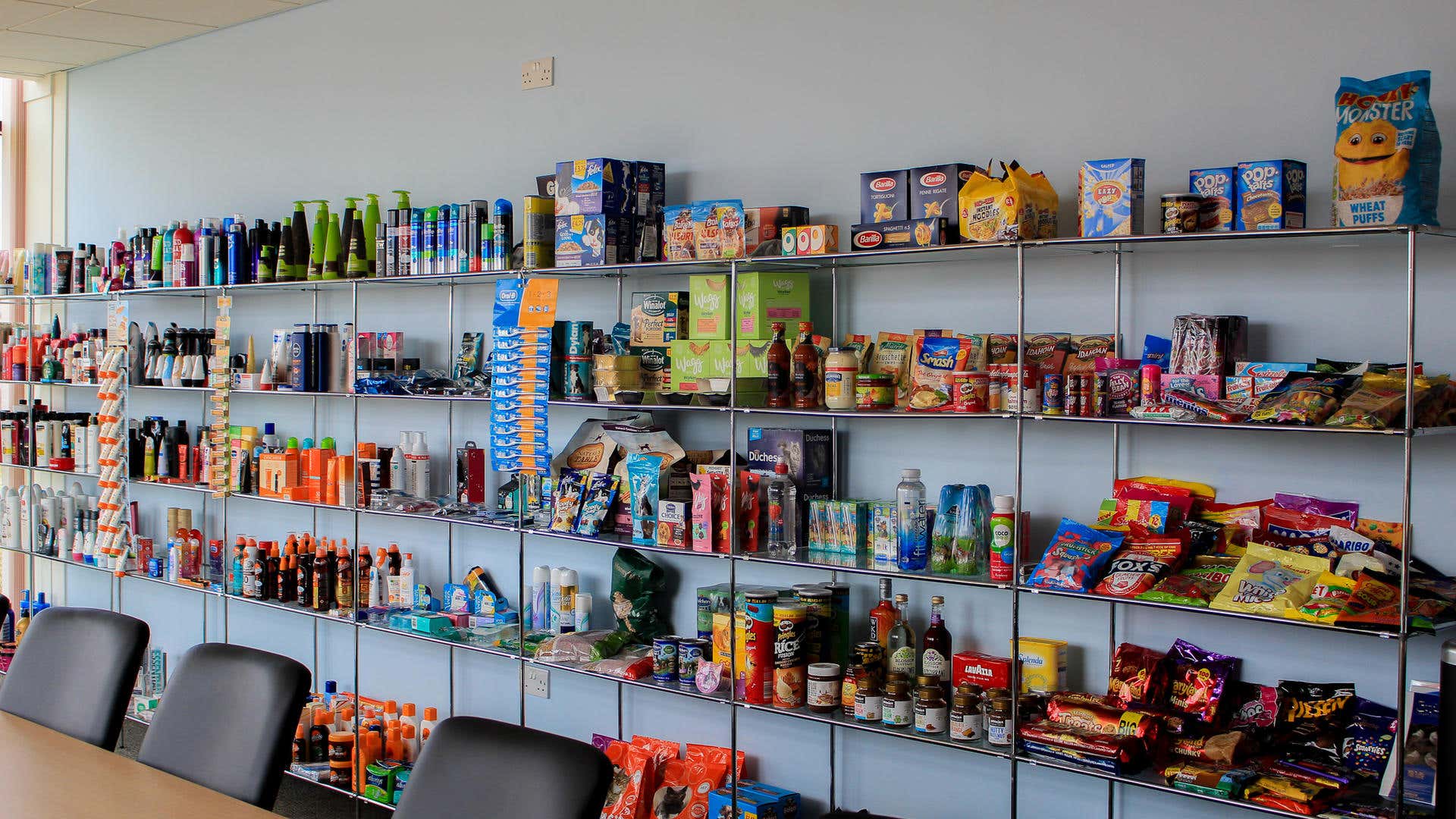 We Reach Markets Others Don't
Our diverse product range and low minimum order values have allowed us to reach in excess of 2,000 customers globally – becoming a one stop shop for businesses small and large.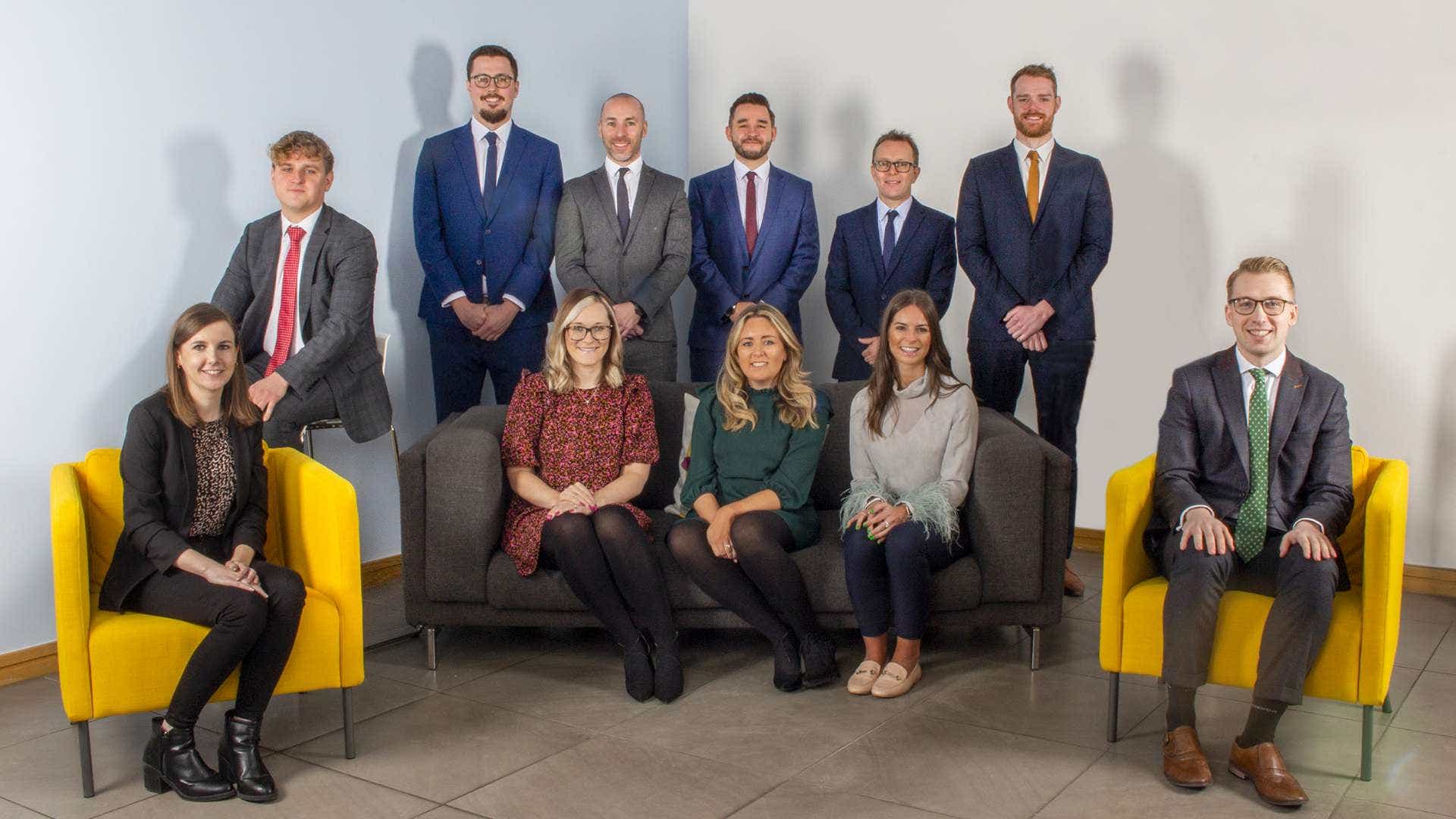 Varied Purchasing Approach
For many of our brand partners we provide a flexible purchasing solution. We successfully combine residual, exclusive and non-exclusive distribution opportunities under one roof – operating professionally, carefully and discreetly.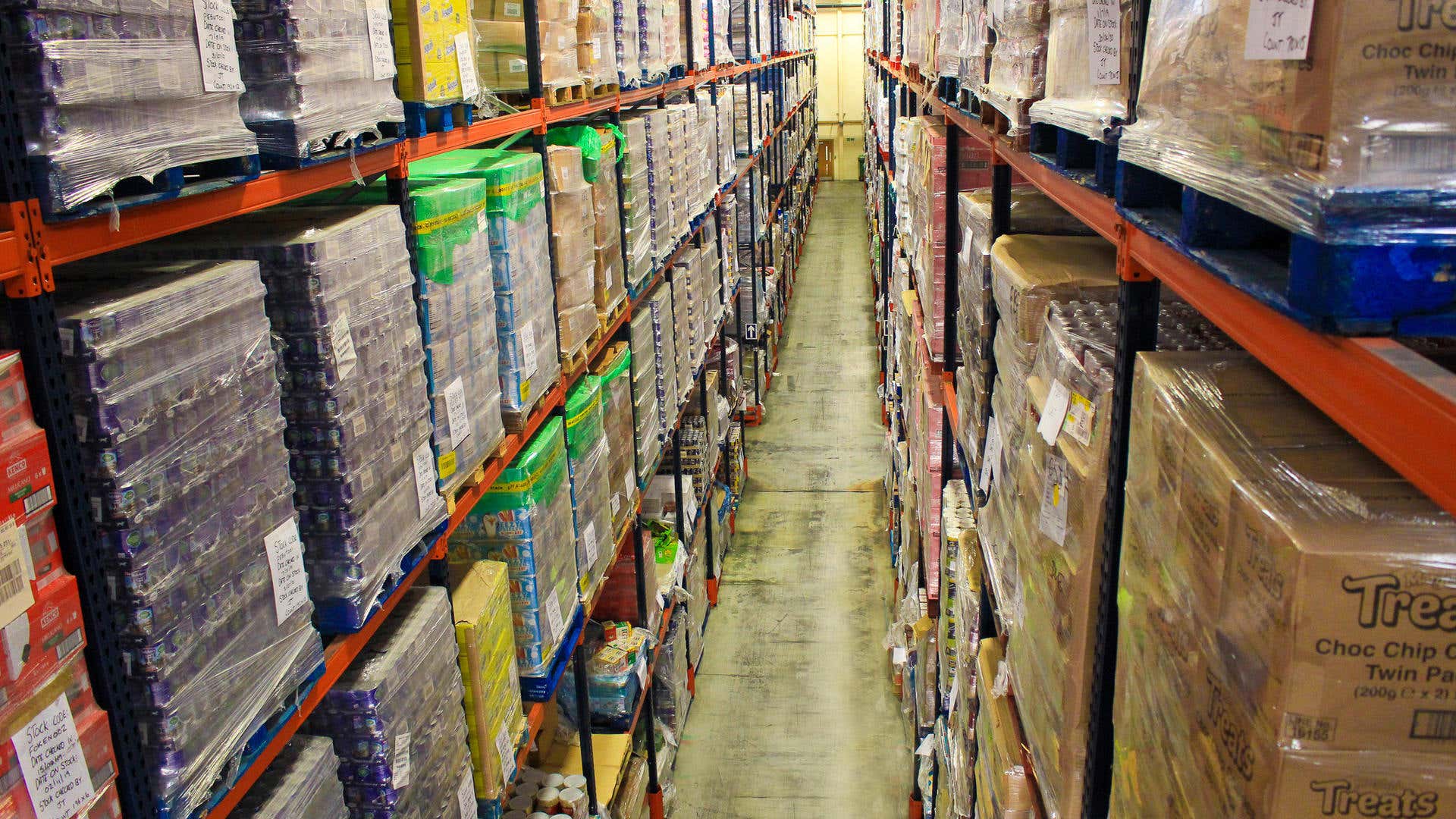 Purchasing Power
Whatever scale of business is required, we're able to guarantee the space thanks to our 378,000 sq ft (35,000m2) premises which cater for more than 32,000 pallets, and our A* credit rating that ensures financial security.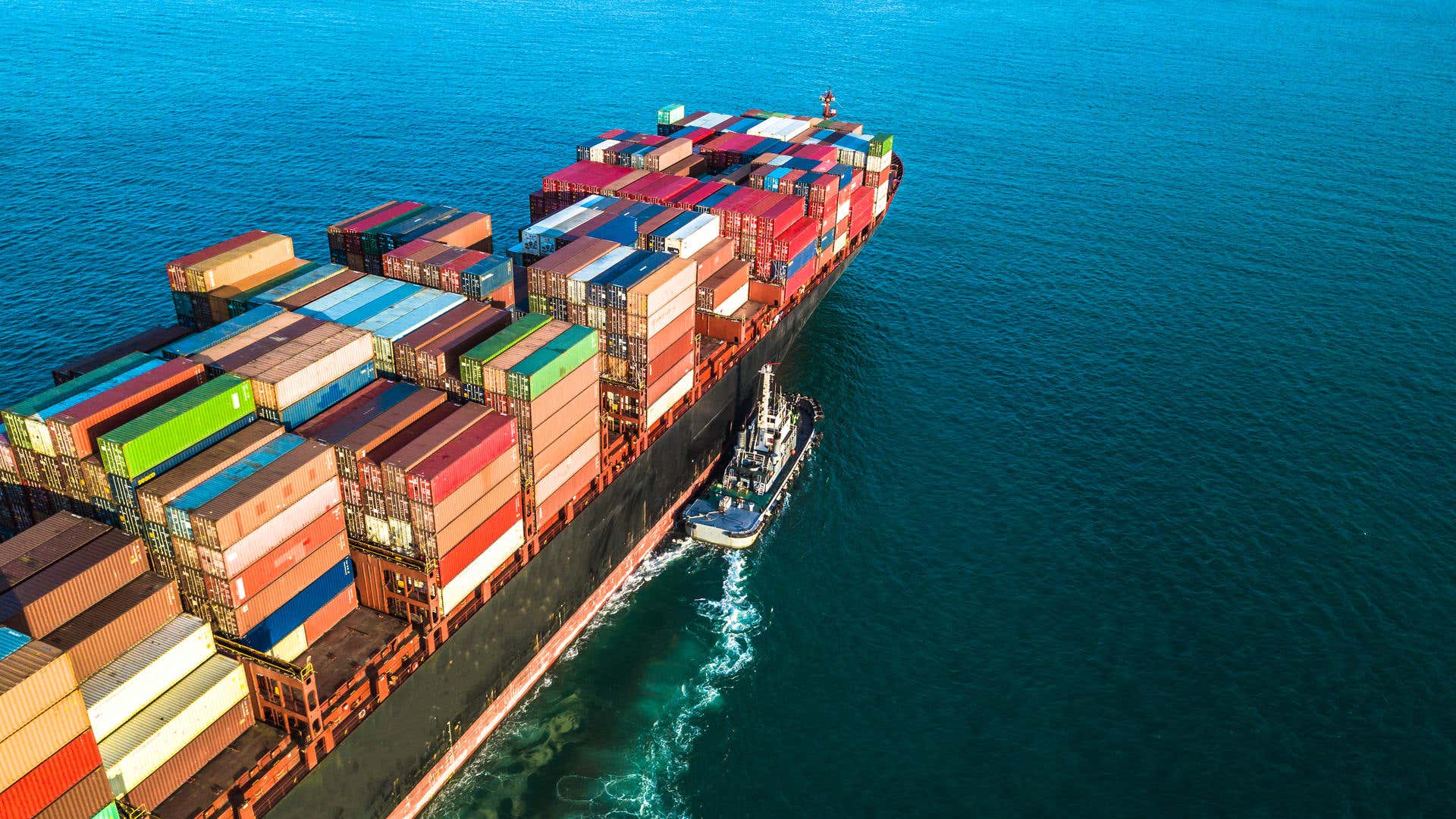 Export Champions
We work with many brands to identify untapped markets by using our award-winning export team. We operate across 82 countries, building and nurturing relationships through regular visits and international trade shows.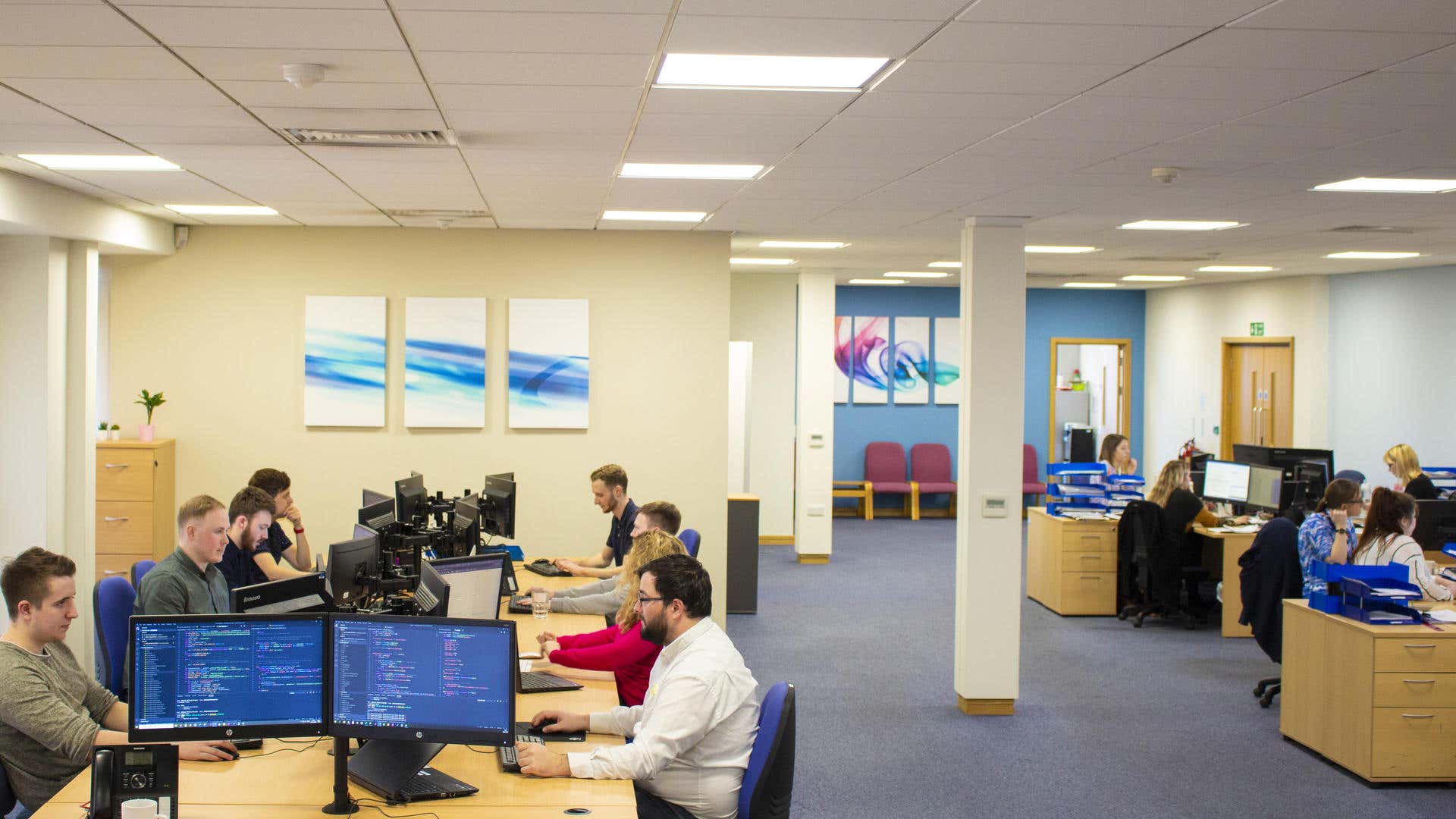 Revolutionary IT Solutions to Brand Distribution
Over 5% of our workforce is within the IT department – we have developed bespoke systems which can be tailored to each brand requirement, allowing us to manage smart distribution agreements and work with partners on joint business plans.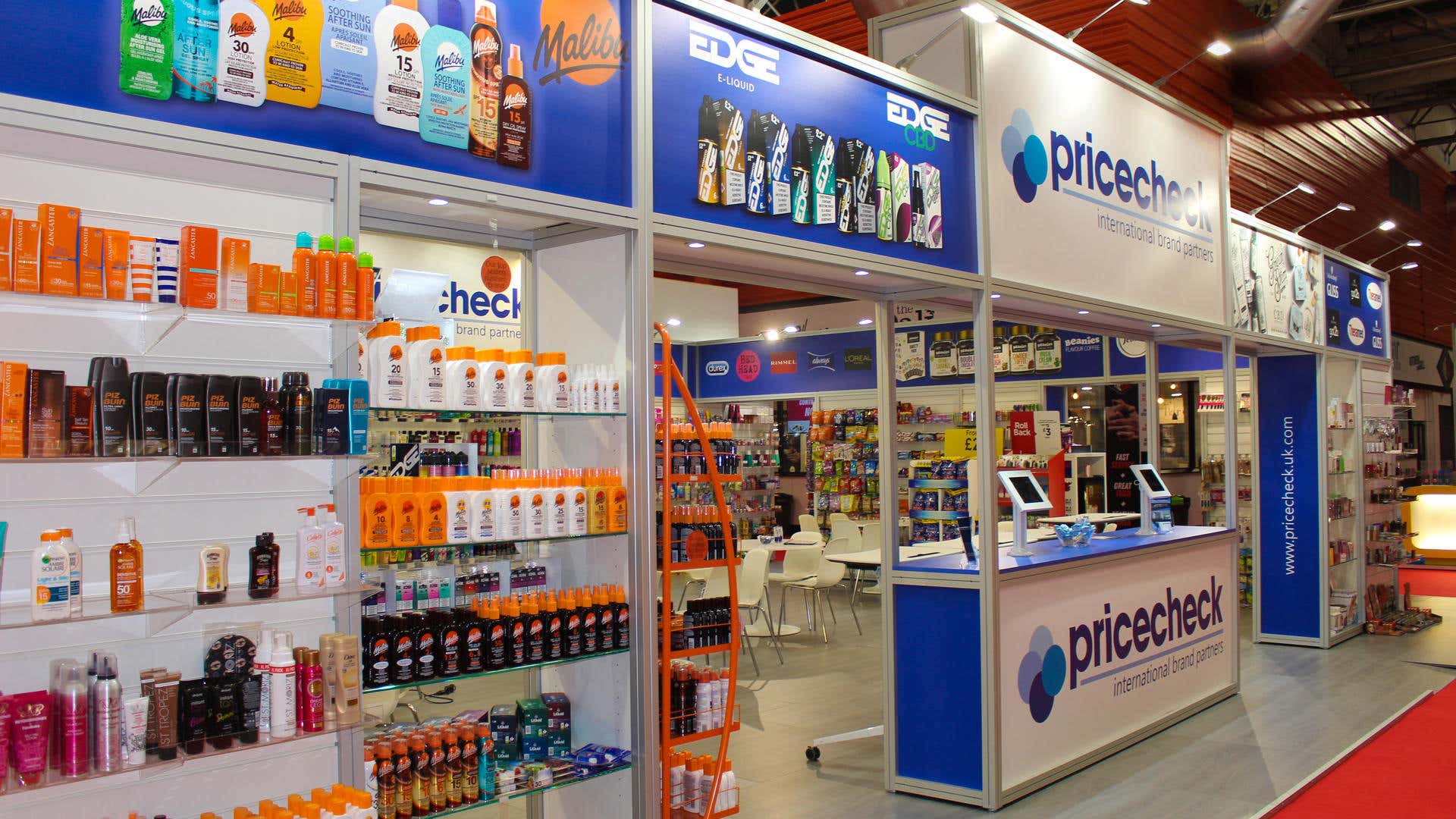 Collaborative Marketing
We work with brand owners to offer collaborative marketing – placing your brand or product directly in front of our varied customers from social media marketing to ecommerce mailshots and trade show advertising.