Buying from Pricecheck
Our experience, buying power and knowledge means customers can access an ever-changing range of leading branded products across a selection of categories at the best possible prices.
Whether you're a global retailer or a local corner shop, whether you're looking for regular stock or one-off deals, take advantage of our unique products and services and become a Pricecheck partner!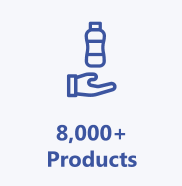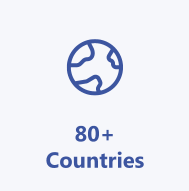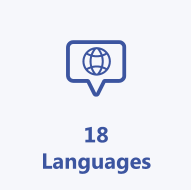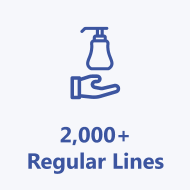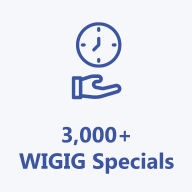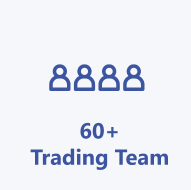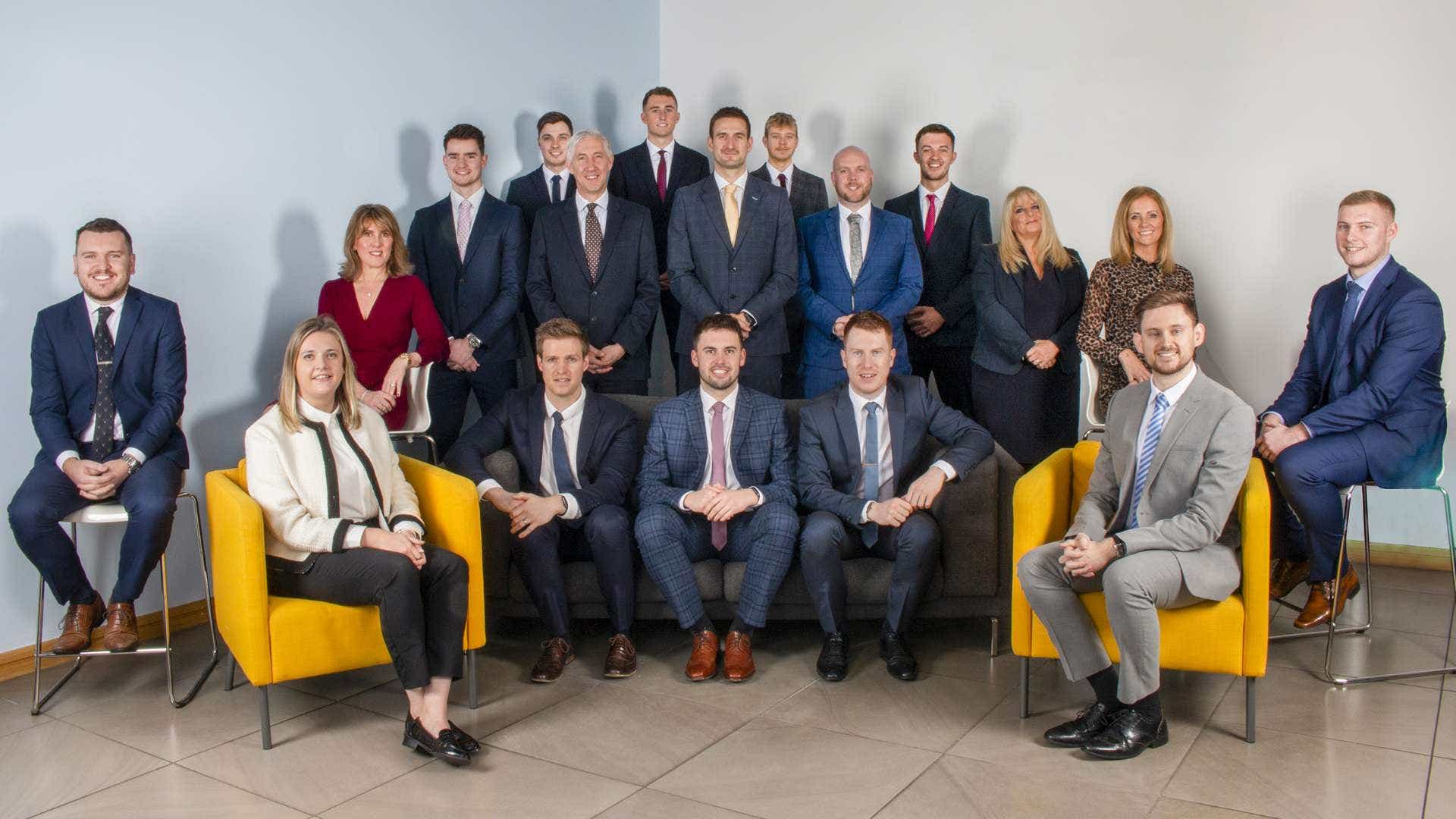 Specialist Sales Team
Our 40+ multilingual sales team provides market leading category and ranging advice to help you grow your business. As a customer, you can expect a dedicated Account Manager and in-house Sales Support, both are available over the phone, via email, video conference or for face-to-face meetings.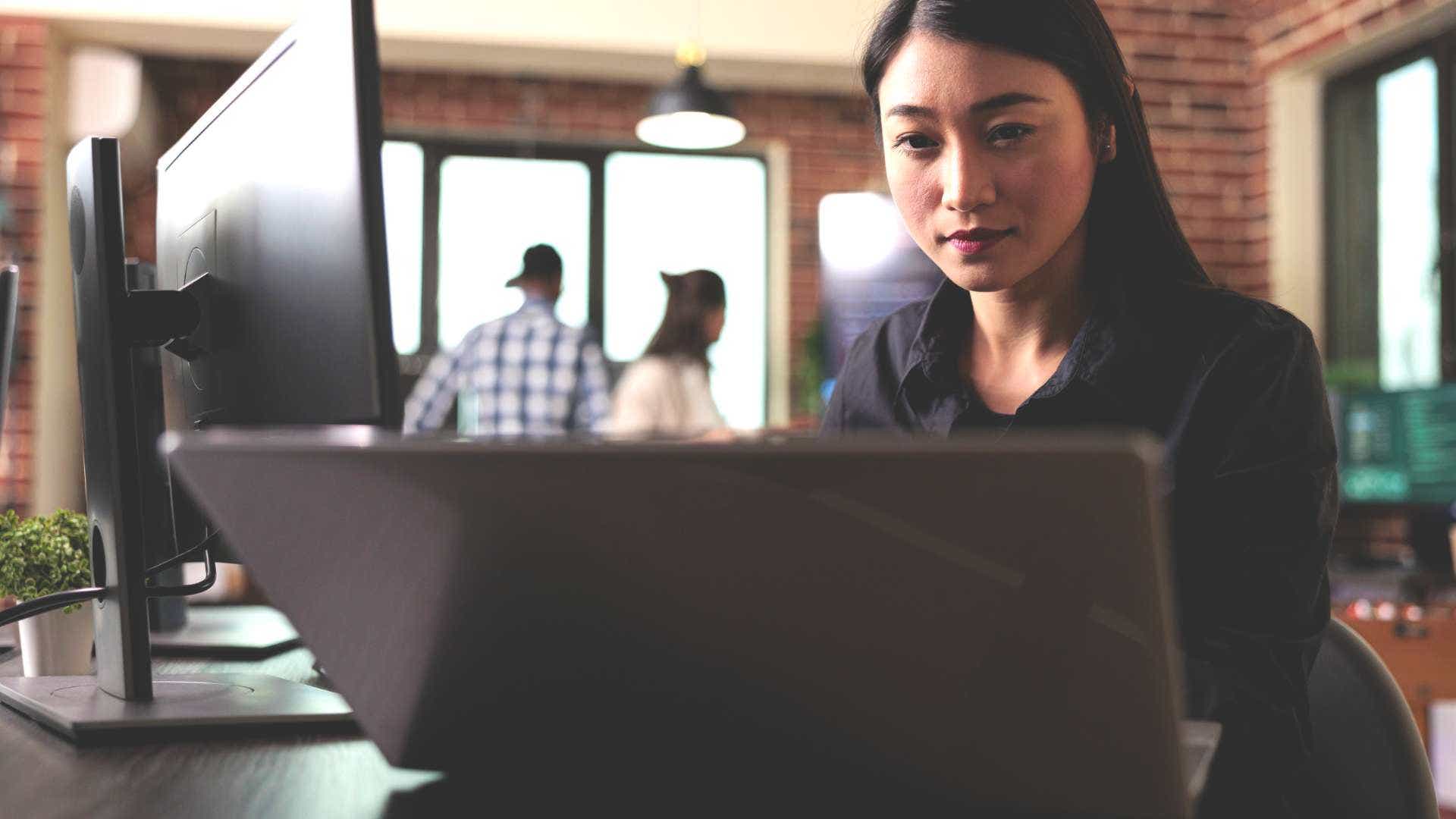 Guided by Technology
Our Sales Team use the latest technology to provide you with market leading innovation, information and sales data from everyday essentials through to products disrupting markets creating new sales opportunities. We have a state-of-the-art warehouse management system which improves stock management, order picking and distribution efficiencies.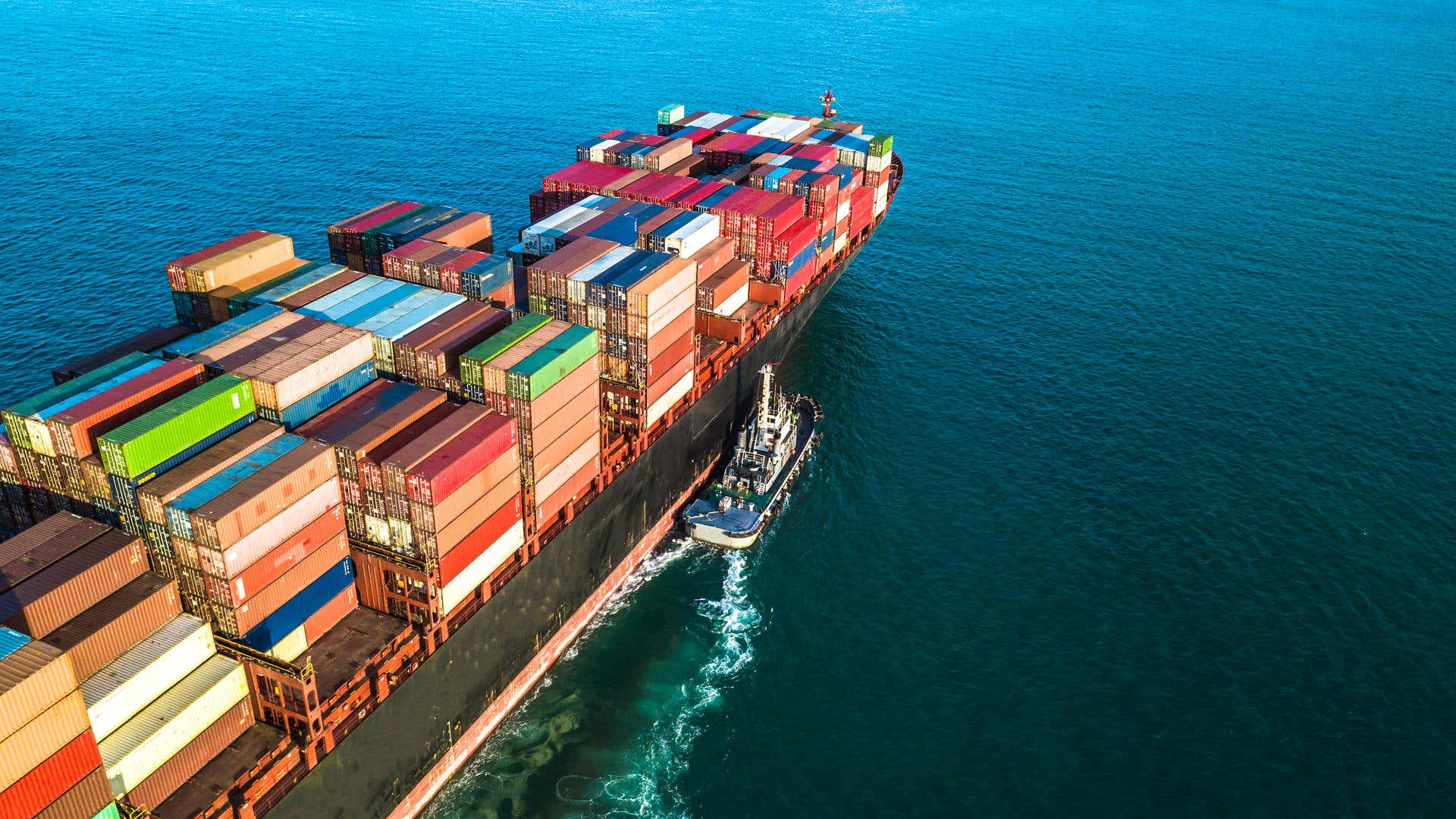 Export Specialists
Our International Account Managers are experts across their dedicated territories which cover the UK and 82 countries.
Our specialist warehouse personnel are fully experienced in export order picking, packing and consolidation and our dedicated Export Team provide the required shipping documentation.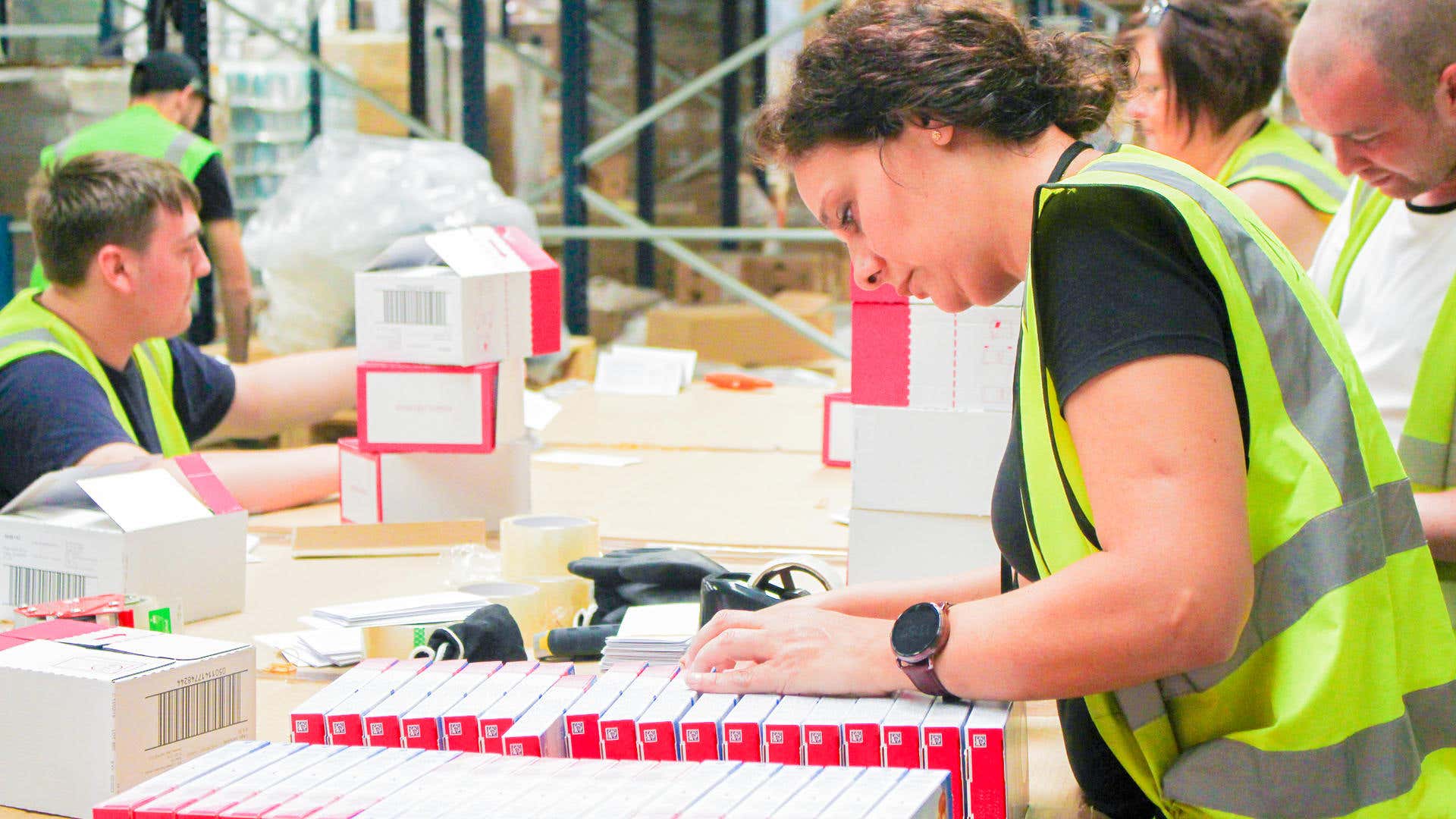 Contract Packing
Our in-house packing team allows us to label products, package or rework to fit your customer requirements. We also have the capability to create display solutions and bespoke gift sets for any event of the year!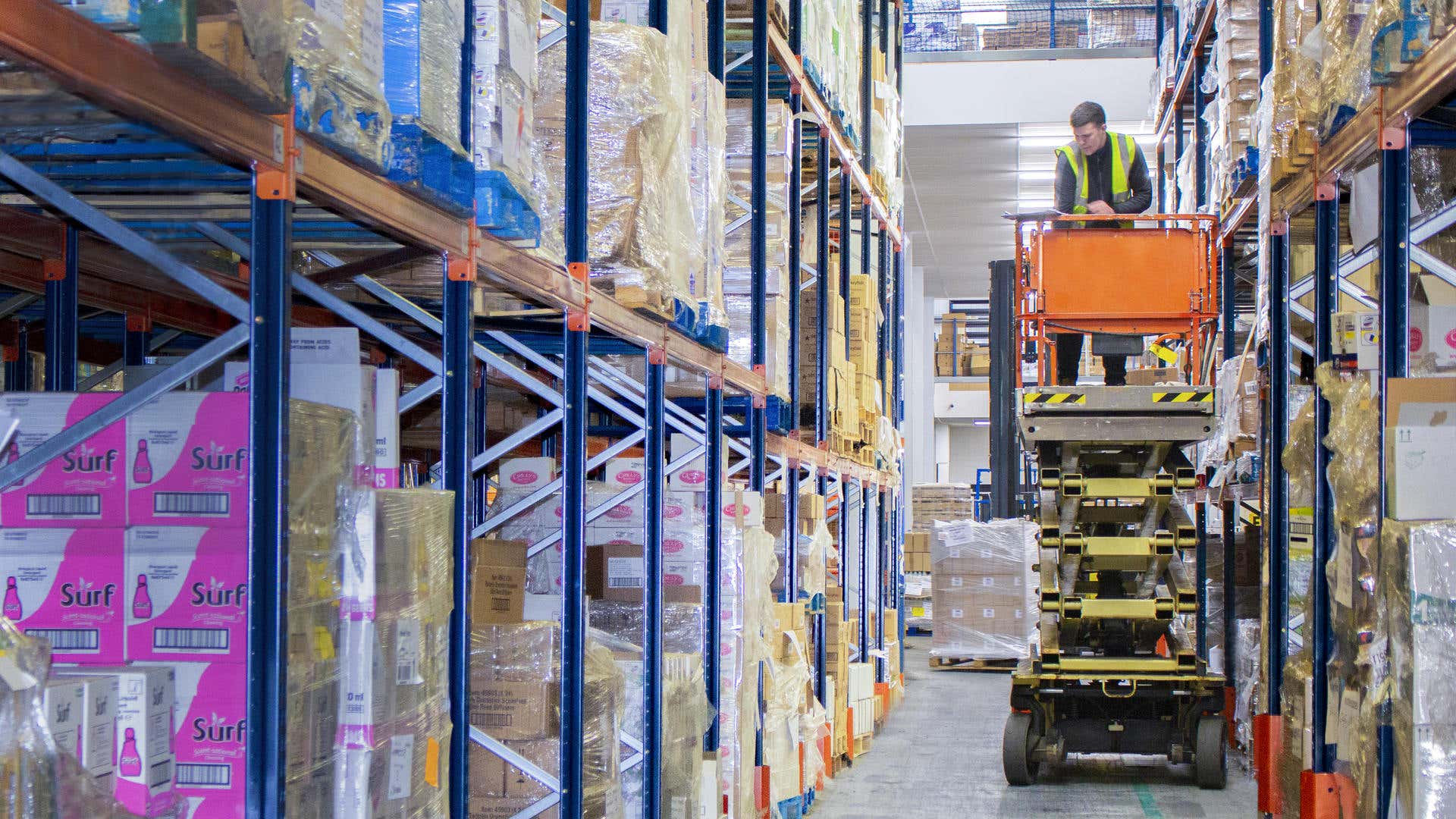 Low Minimum Order Values
We're proud to offer a low minimum order value of £1,000, excluding delivery or £1,500 with delivery included (prices excluding VAT), which can be reached using our 8,000+ multicategory products. Our minimum order value for export is £2,500 excluding delivery and VAT. Please note, price is dependent upon transaction currency.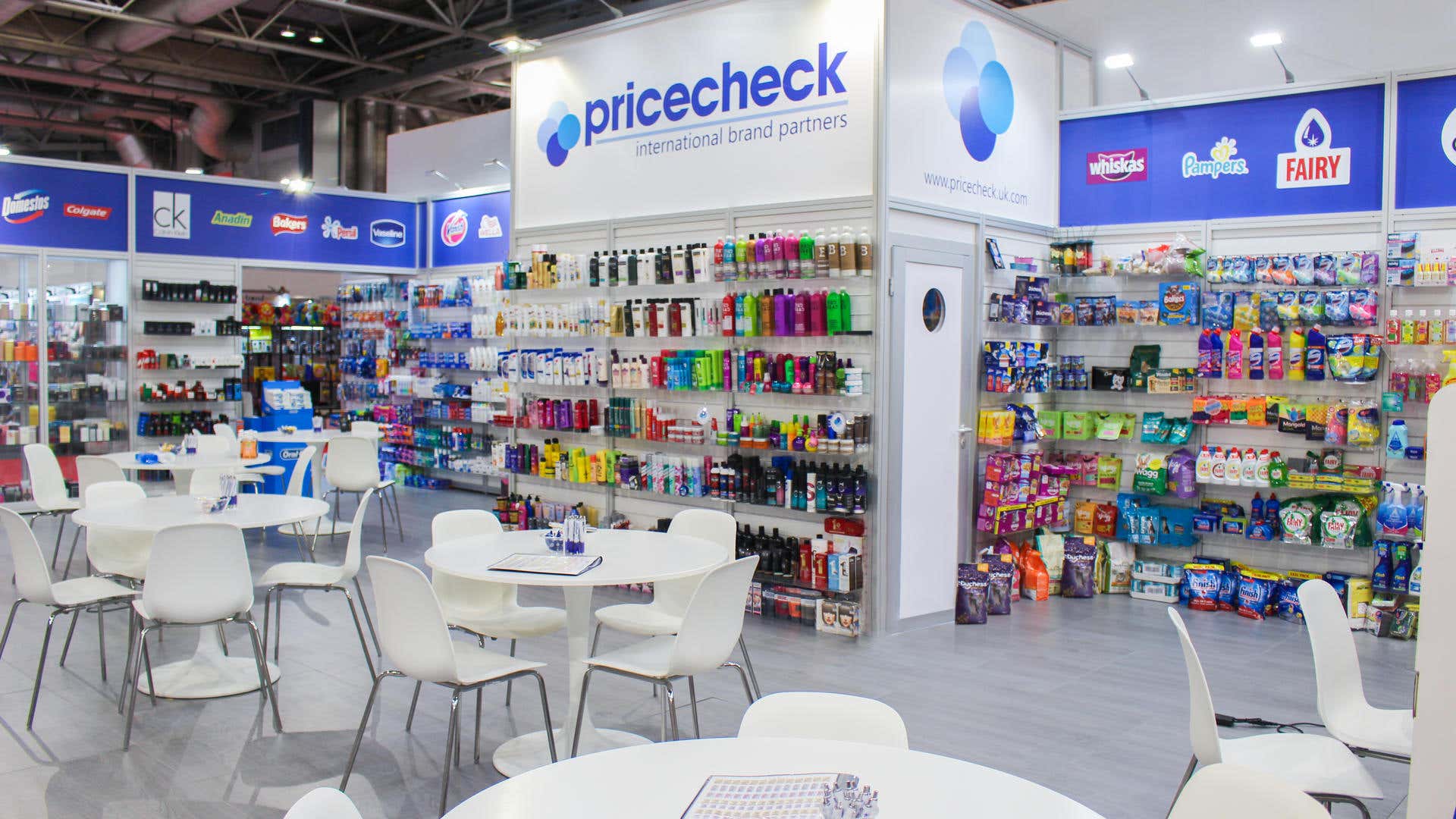 Diverse Stock
Our diverse partnerships combine the cost benefits and variety of both WIGIG products as well as the consistent supply of regular stock from health & beauty, vaping, grocery and toiletries to household, pet care and baby products.
Incremental Sales Opportunities
Our Sales Team are category experts and provide data and insight driven decisions which help our customers unlock incremental sales potential. Working with our brand partners we can introduce new to market products and offer unique, exclusive and special buy lines.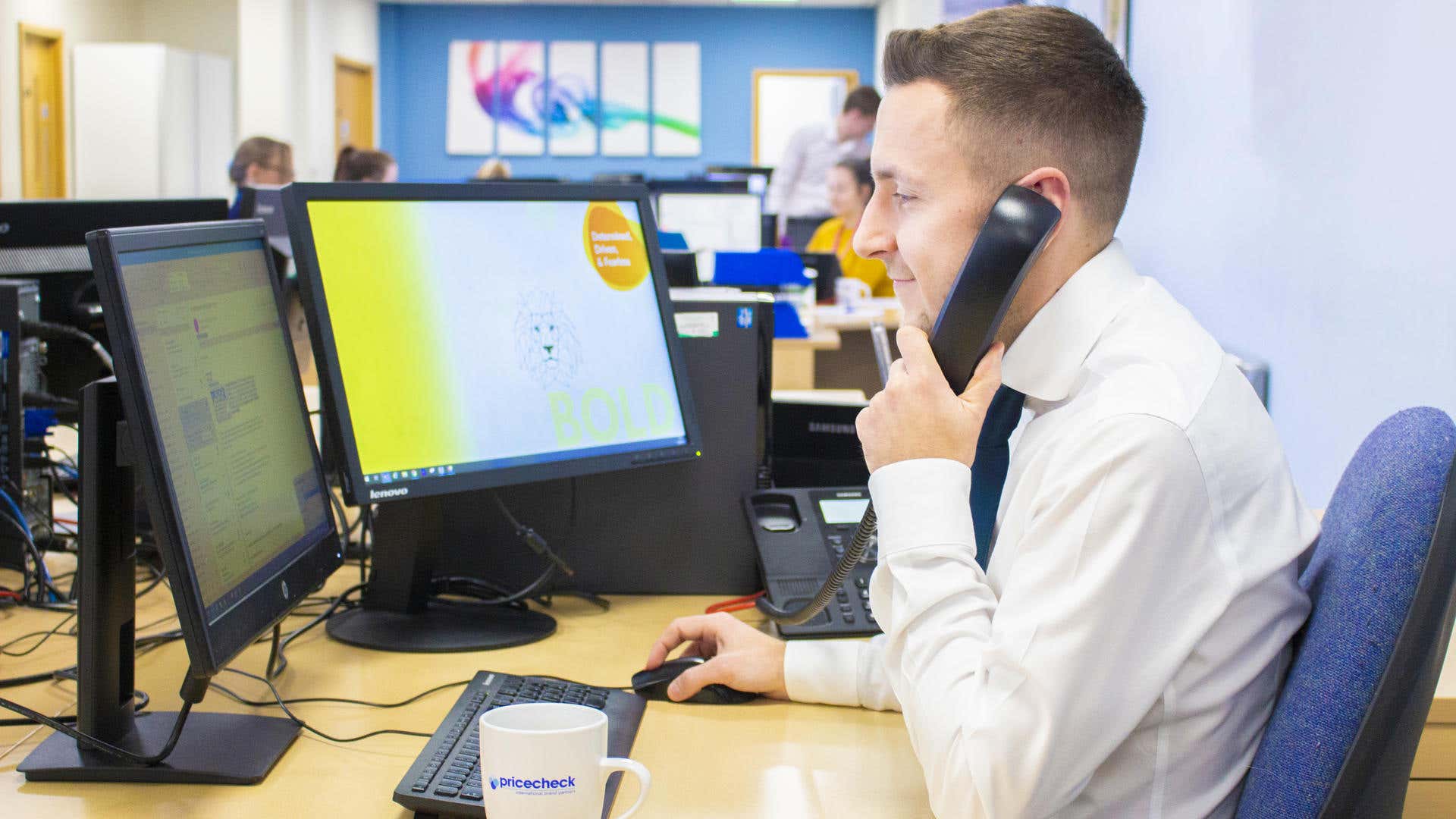 360 Service Solution
We continue to invest in the best talent and technology to ensure we can offer our customers a full-service solution, from category range advice through to translation, repackaging, transportation and compliance.