About Us
We are an international brand wholesaler and distributor of fast-moving consumer goods.
Over the past 40+ years, we have innovated, diversified, and evolved to become a company that services global retailers and customers, and have built partnerships with leading brands across the UK and worldwide.
Our vision is to be the first choice distribution partner for brand owners and customers across the world.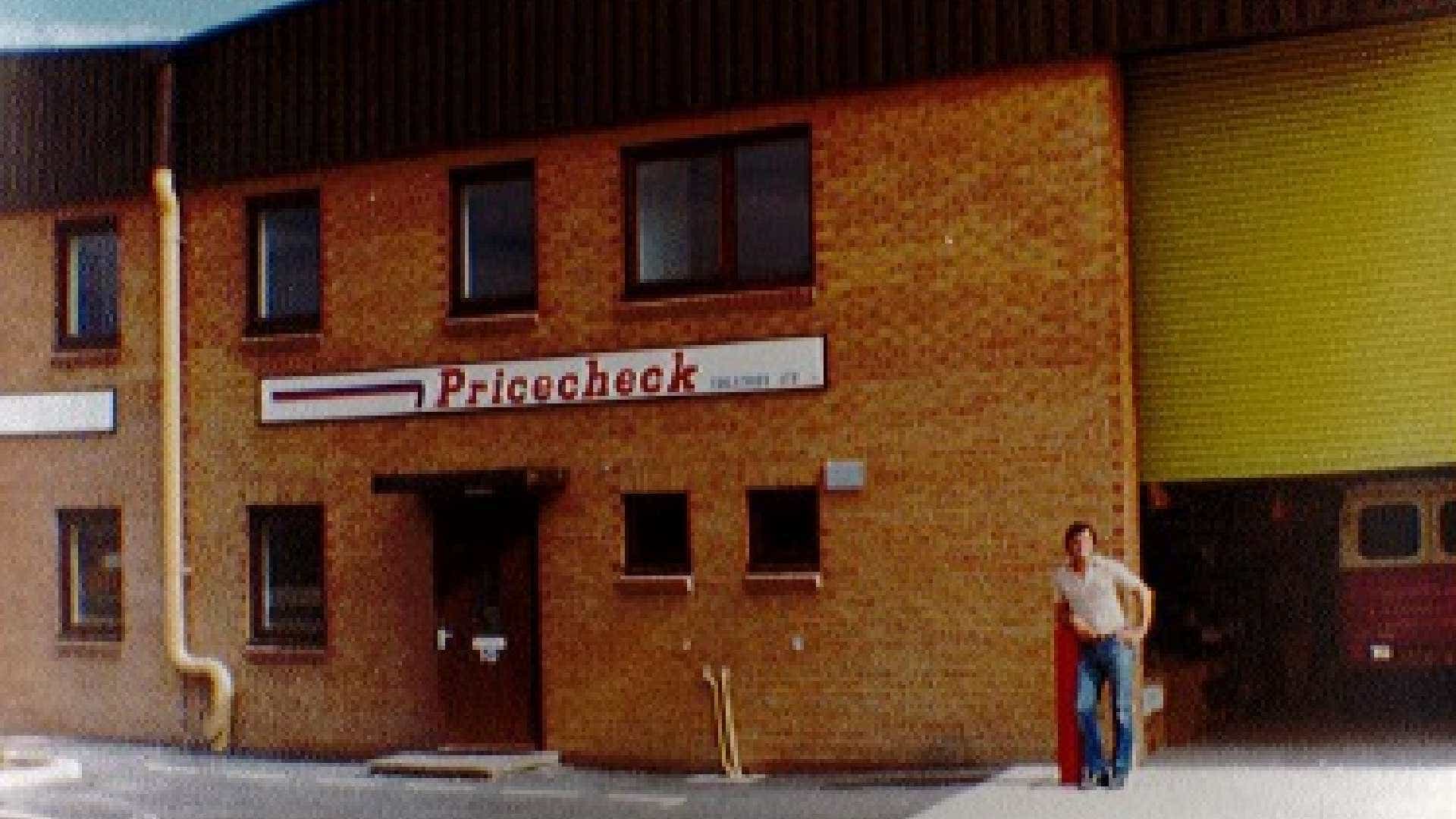 1978
Pricecheck Toiletries began as a local retail business, before the Lythe family expanded it into a health & beauty wholesale operation.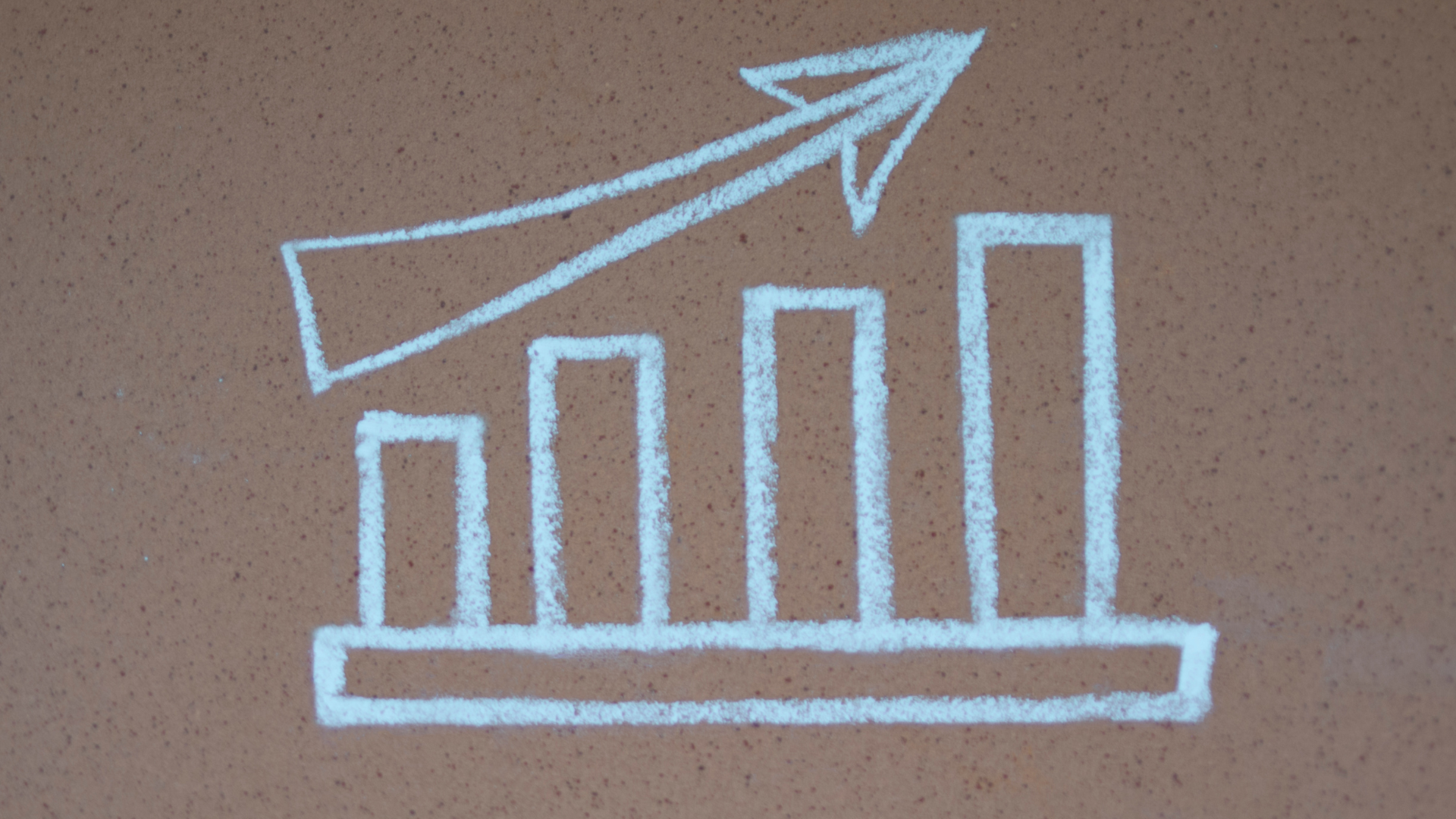 1981
Fast-growth has always been in Pricecheck's history and in the early 1980's we achieved a £1million turnover.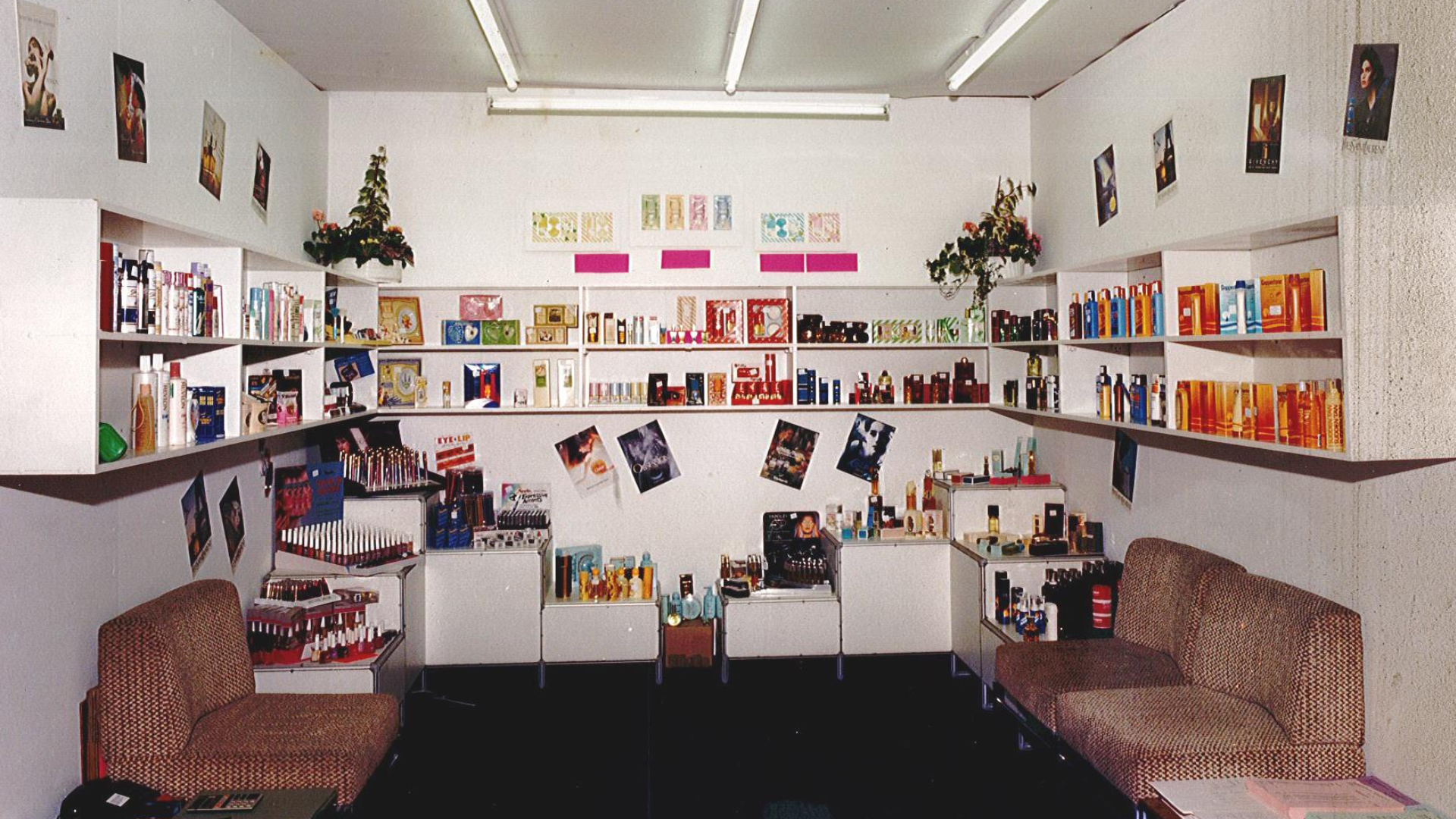 1983
We attended our first trade show at the NEC in Birmingham, 40 years later and it's still a key event in our calendar.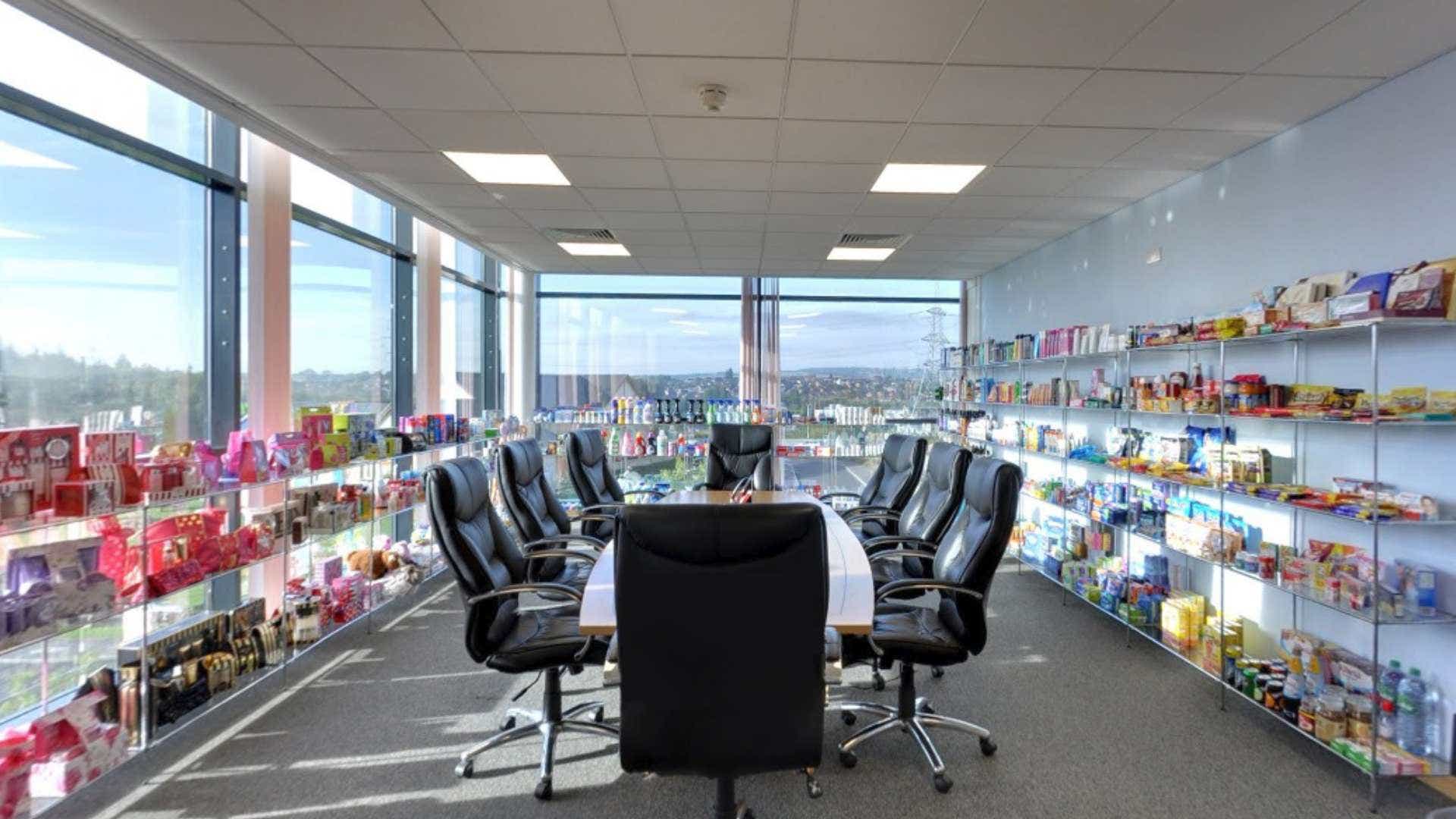 2005
Cosmetics, fragrance, household, medical and children's products are added to Pricecheck's diverse product portfolio.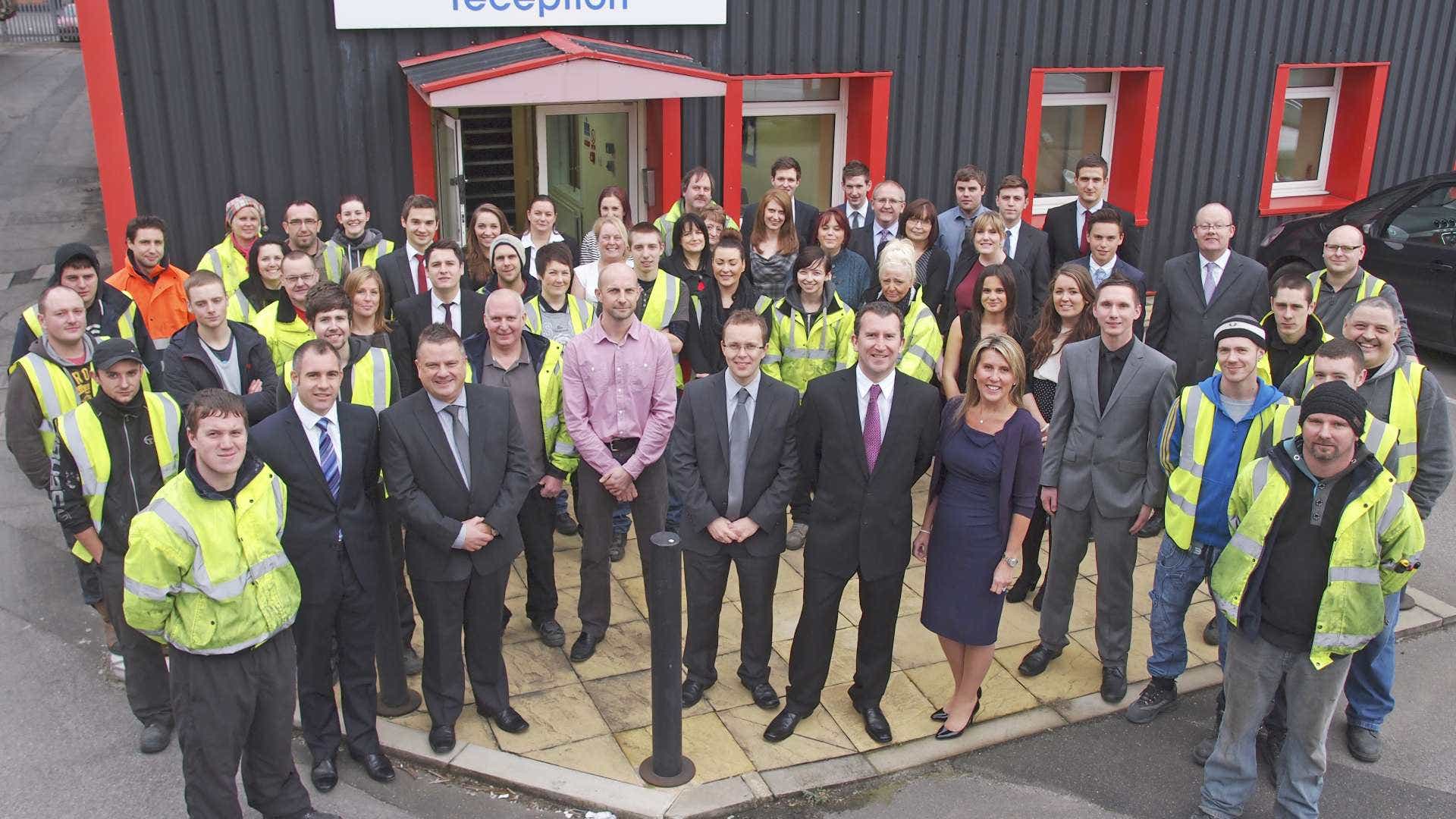 2007
Siblings Debbie Harrison and Mark Lythe take over from their parents as Joint Managing Directors, whilst Pricecheck approaches 30 years in business.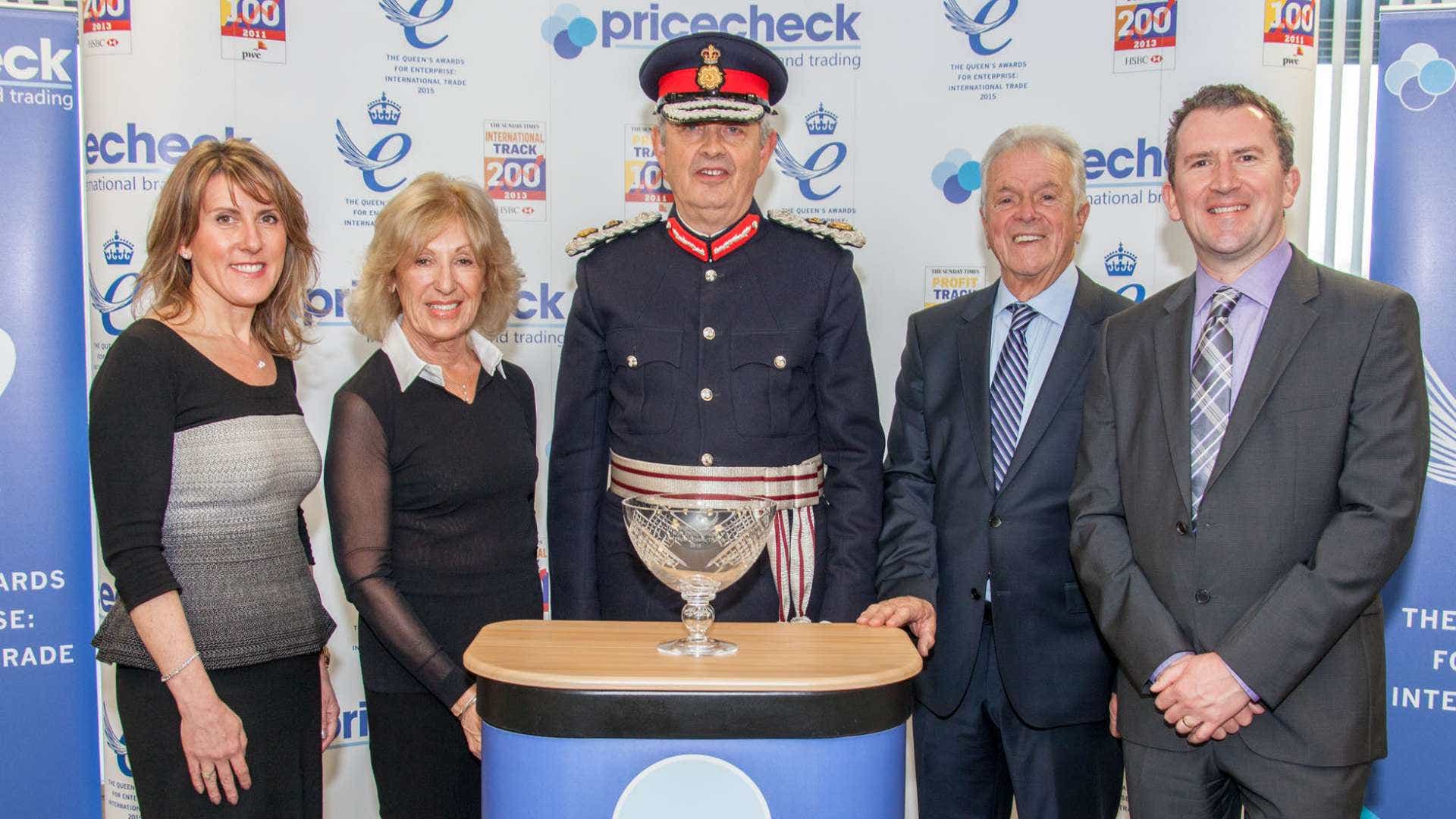 2015
The company is awarded the highest accolade for UK business success, the prestigious Queen's Award for Enterprise in International Trade.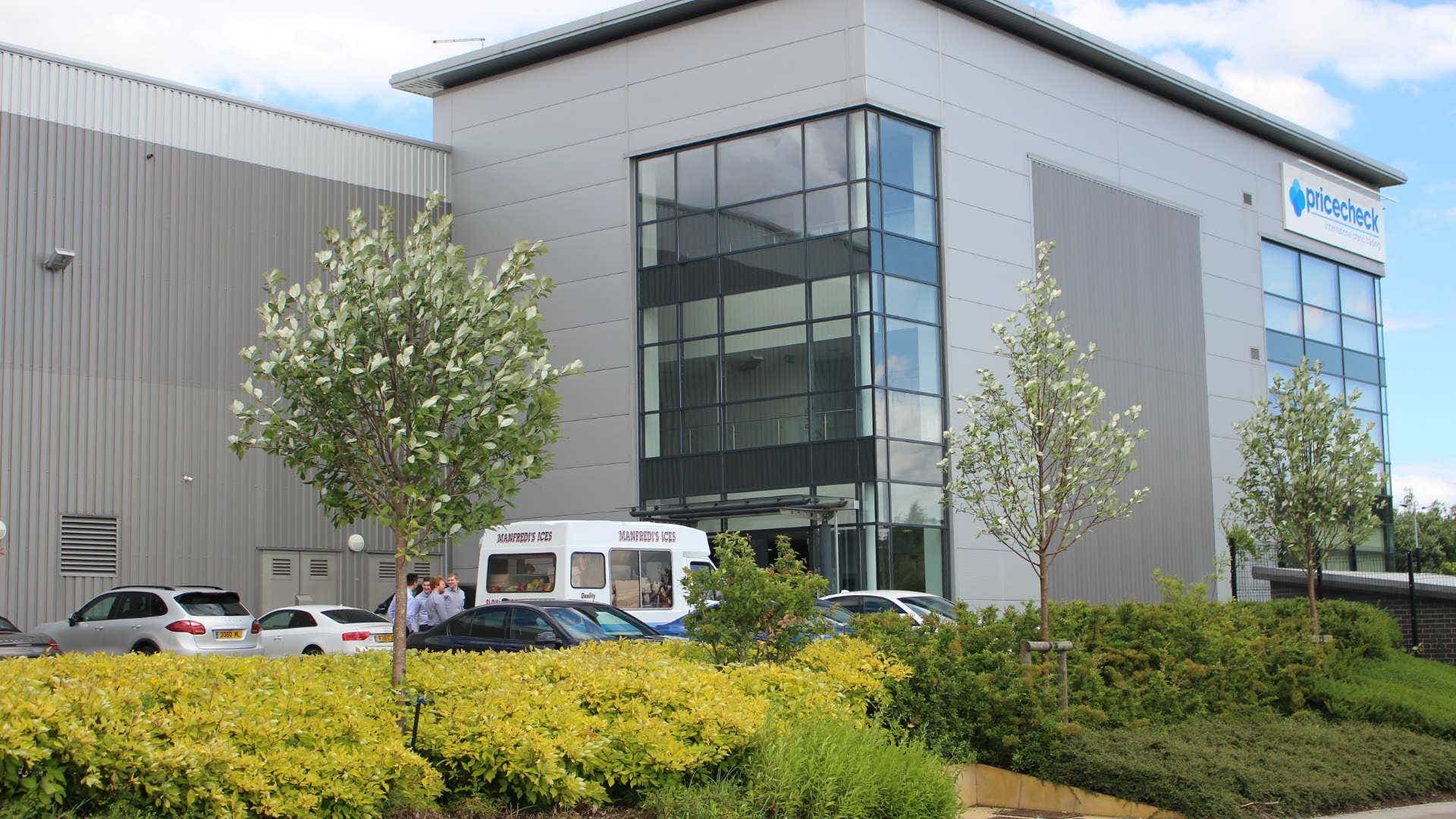 2016
Pricecheck moves to a purpose built HQ and warehouse facility in Beighton, Sheffield. Food, drink and confectionery are introduced into a growing range of product categories.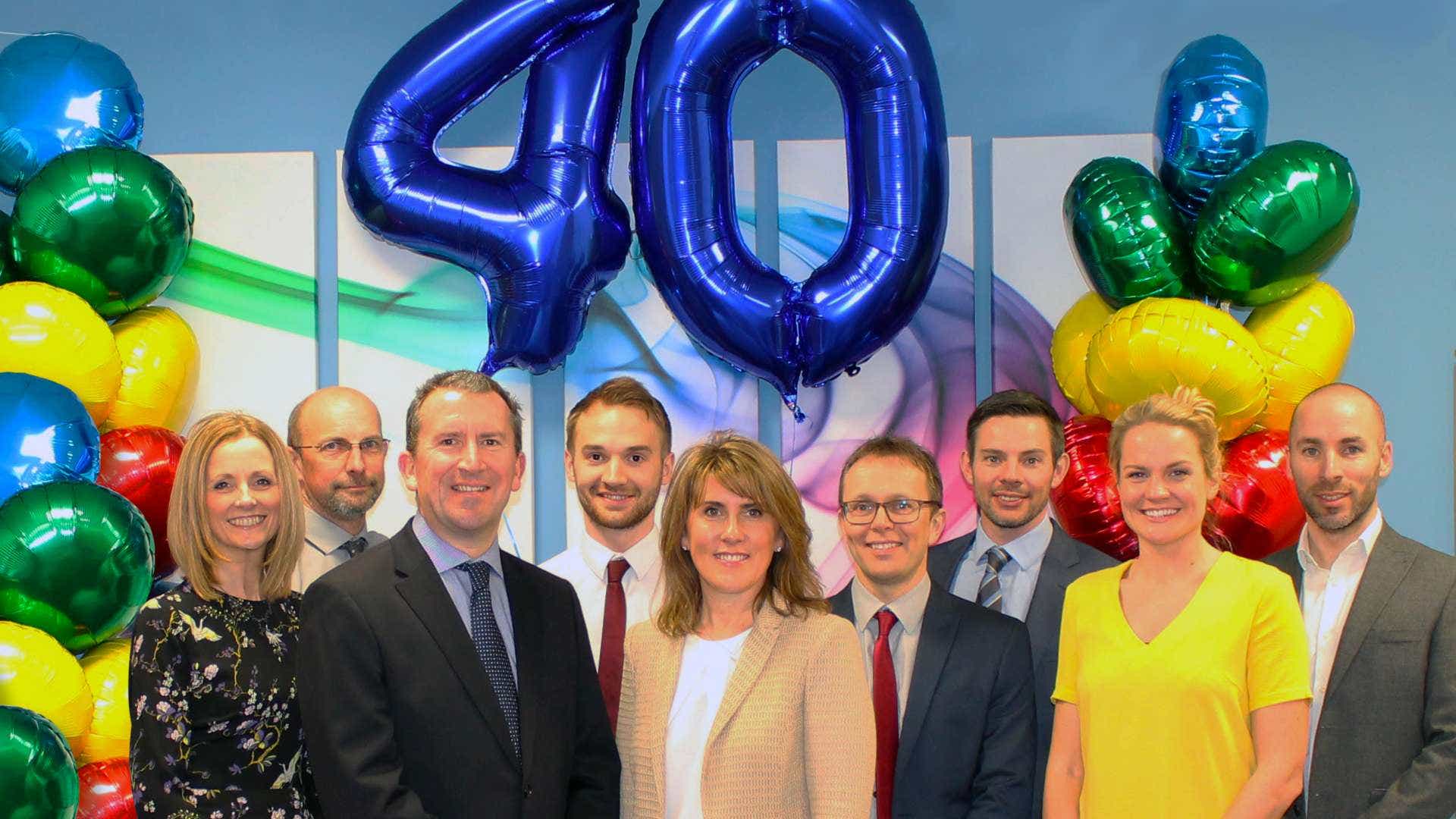 2018
Pricecheck celebrates 40 years in business. Turnover reaches £82M, with exports accounting for nearly half of that figure.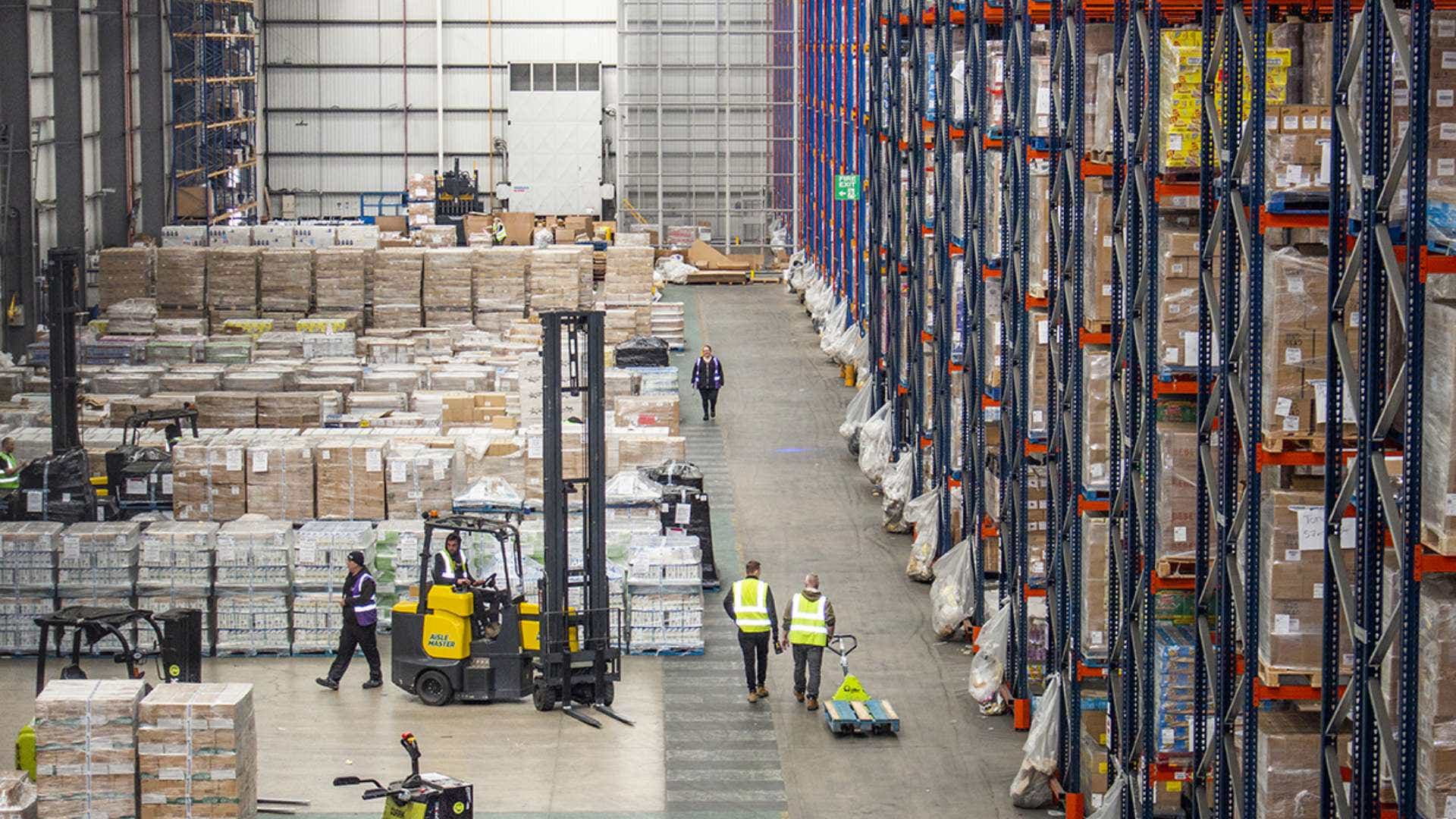 2020
Pricecheck achieves its ambitious £100M turnover target. The company launches its new and improved B2B eCommerce site to drive online sales. Due to growth, Pricecheck acquires an additional warehouse in Manvers which doubles our pallet capacity.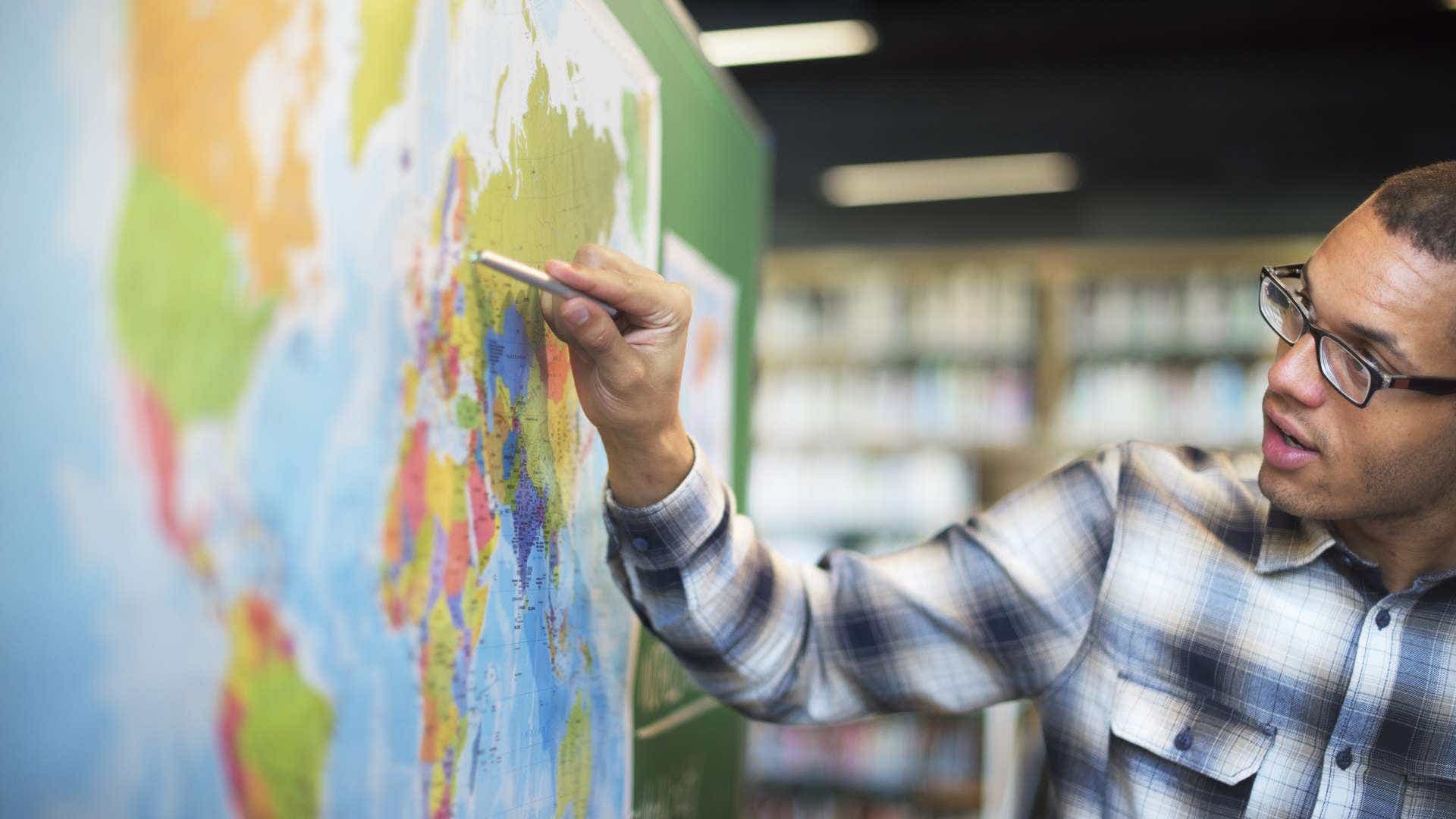 2021
The company puts down roots in Europe by launching its Belgium subsidiary to continue trading with the EU after Brexit.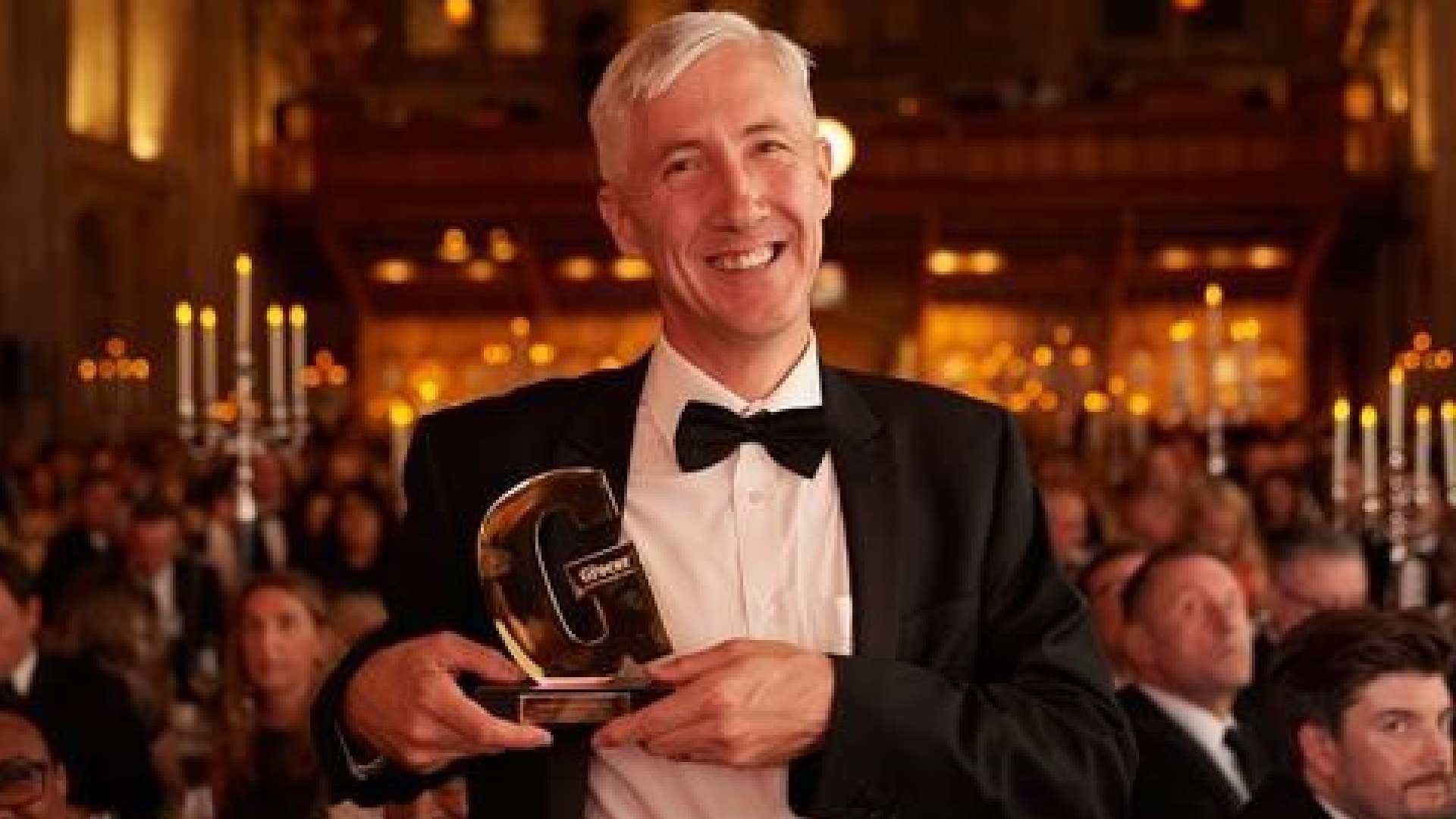 2022
Pricecheck strikes Gold having been named Specialist Wholesaler of the Year at The Grocer Gold Awards, with judges commenting on a promising future ahead for the business.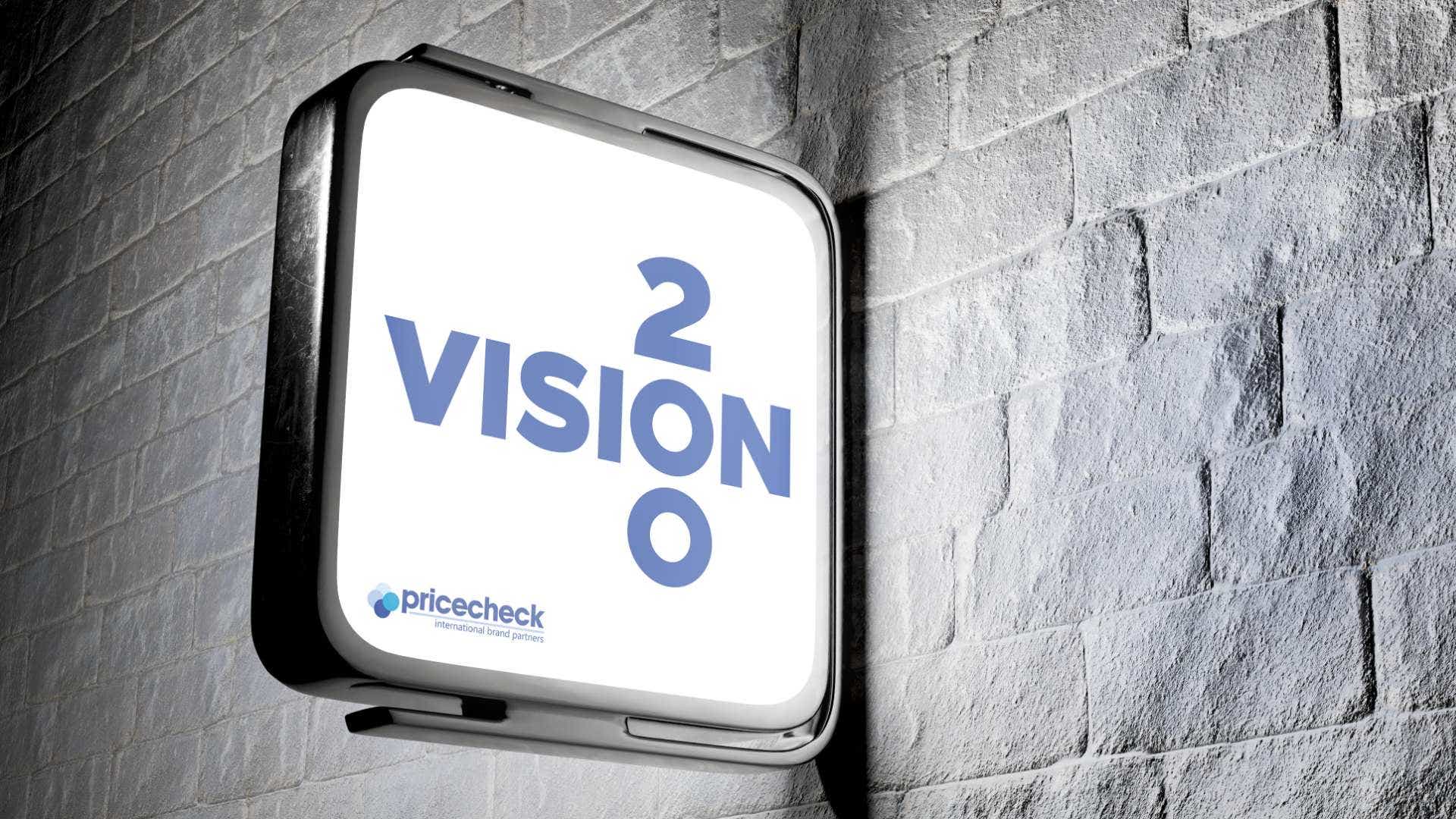 The Future
Our vision is to be the first-choice distribution partner for brand owners and customers across the world. Pricecheck will continue to grow with ambitious plans to increase turnover to £200M.